Though Amazon does not allow marketing activities, we have created this article for you to keep these tips in mind in situations when you need to contact your customers not via Amazon buyer-seller messaging service. This is an important part of any email course, so read further, if you are going to write messages to your clients outside of Amazon.
In the case of writing Amazon headlines, you should be brief, concise and non-promotional. Nevertheless, you are free to use emojis, that's a great news!
Join our newsletter and get 18 discounts
Join now!
Every Amazon seller who wants to build strong business relationships with their audience wants to improve the quality of communication with customers. As long as the only way to establish the communication process is email, sellers have to spend long hours on improving email contents on the top of which email headlines stand.
The experience of 10К+ users of Seller Nexus who send 700K+ emails every month shows that some tips work more effectively than others. Here is our list of tips that will help you grow your open rates by several times!
1. Write as Simply as Possible
People pay attention to what they already know. Don't even try to use complicated scientific words to grab their attention as those who don't know such a word will just skip your email letter.
This rule works well with your call-to-action buttons as well.
'Click', 'Try', 'How to', 'Fix', 'Grow', 'Use' work brilliantly.
Simplify everything. Write 'Get' instead of 'Receive' and 'Use' instead of 'Utilize'.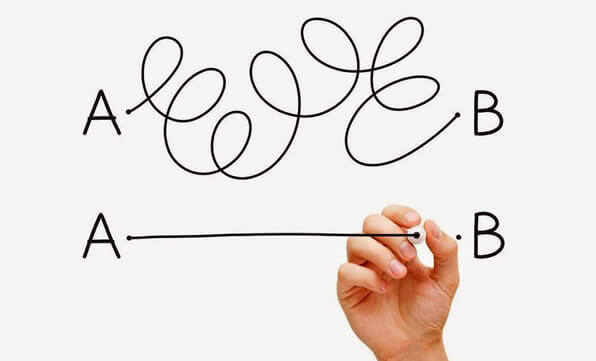 2. Let Numbers tell Your Story
This tip has been proven for hundreds of times and we should say that it really works!
People prefer seeing statistics once than hear some fact for a thousand times. According to Conductor's study, 36% of people open emails with numbers while only 21% open phrases addressing readers and 17% open How-to headlines.
'50 tips for Amazon FBA Sellers' will work better than 'How to Boost your FBA business on Amazon'.
3. Use the 4-U Formula
Melanie Duncan has invented this special formula that works perfectly for those who get email and read just one line.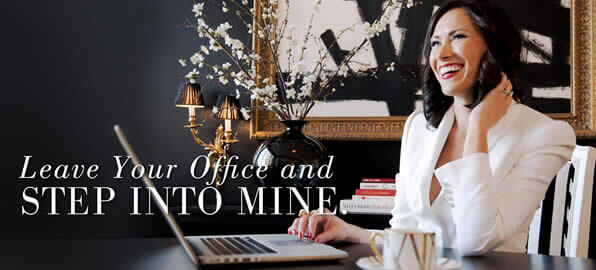 4-U means:
Useful
Urgent
Unique
Ultra-Specific
Think what could be useful for buyers on Amazon, which problems they need to solve and what benefits they would like to get. Finally, you can come up with an idea with your headline, just give your audience what they want!
For example, "8 Tips for Using [Your product]. Try it right away!" is specific as it tells people what product are that tips for; it is urgent because they have just received their order; it is unique as we are writing about their unique experience with the product; and of course, it is useful because we show people how to use the product.
4. Create a How-to Guide
Do you remember the research we mentioned above? Well, 17% is not bad at all and people like useful how-tos. They appreciate when a seller solves their problems and offers the exclusive service. It is all about trust. If buyers notice that you care about their interests, they will come for more as already loyal customers.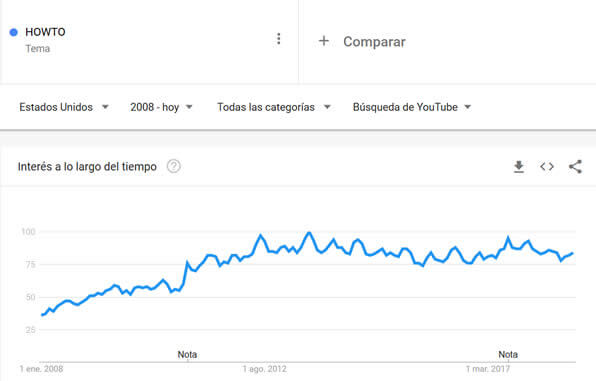 5. Appeal to emotions and ratio
Curiosity is what makes people click on your email headlines. They might want either to learn something new or to satisfy the emotional interest.
In the first case, try using the following words: tips, tricks, facts, ideas, ways, strategies, secrets.
For the second one, the next phrases will work: free, absolute, fun, strange, incredible, effortless, essential, painstaking.
Don't hesitate to use emoji, this will distinguish your email from others.
This is a guest post by Valentina (PR manager at sellernexus.com), thanks a lot to take the time to write for Amazon Tools 🙂
More posts
I work as an independent eCommerce and Amazon consultant.
Clients
Estrella Damm, Intersport, Bella Aurora, Lladró, Textura Interiors, Nice Things Palomas, Castañer, Due-Home and many other clients.
Lecturer & Teacher
I teach and have been a speaker at: Meet Magento, Prestashop, Prestashop Day, SEMRush, Cambra de Comerç Barcelona, ​​ClinicSEO, Ecommbeers, Ecommbrunch, Ecommercetour.com, Ecommfest, EOI, ESIC-ICEMD, Foxize, Generalitat de Catalunya, Inesdi, Quondos and The Valley. In addition, I have done in-company trainings for brands such as Orange and Adidas.
Writer
I collaborate writing articles for Helium 10 blog, Shopify, SEMRush, La Vanguardia, eCommerce-news.es, Marketing4ecommerce...
Partner
Helium 10, Jungle Scout, Avask, Sellzone, Helium 10 Seller Solutions Hub Partner
Social
LinkedIn, Twitter, Wikipedia, Youtube, Quora, ISNI 0000000513224289, About Jordi Ordonez