Alpha Repricer is a repricing tool designed specifically for Amazon sellers to dynamically adjust their prices on Amazon to maximize sales and profits and Buy Box win quota. Alpha Repricer works for 16 Amazon marketplaces and works for up to +2M SKUs.
AlphaRepricer Introduction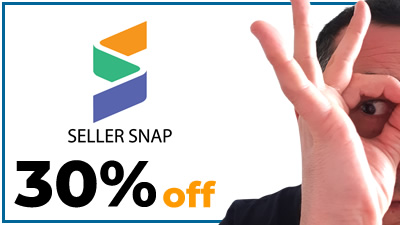 Features
Alpha Repricer has different repricing strategies based on the Seller's goals:
Intelligent repricing
Real-Time repricing
Dynamic repricing
Quantity-Based repricing
Stock age repricing
Sales Velocity repricing
Continuous repricing
Schedule repricing
Plus, custom repricing strategies: Buy Box quota win, compete for the lowest price, exclude or include shipping locations or Sellers, Out of stock and more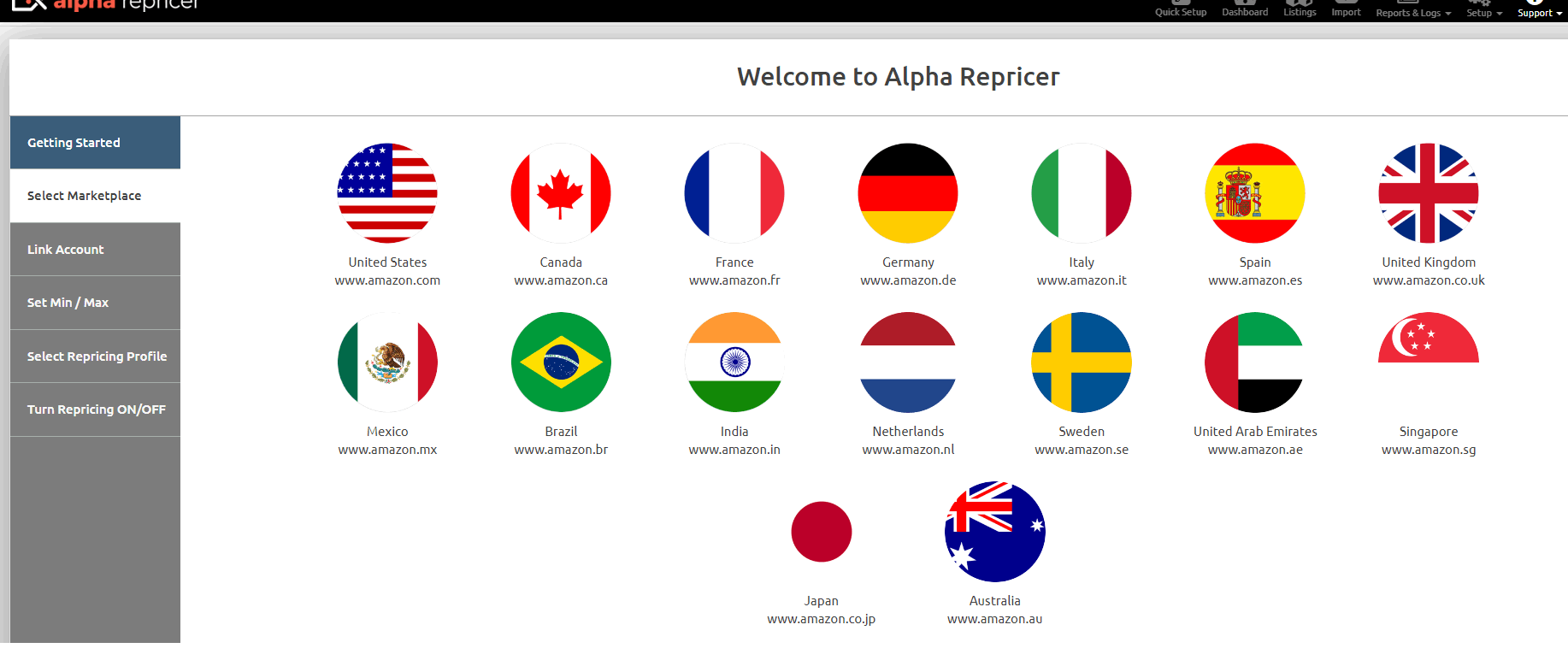 Pricing
Alpha Repricer offers a 14-day free trial with no credit card required and various pricing plans:
Bronze: $25 per month for 1,000 active listings and 1 marketplace
Bronze+: $33 per month for 1,000 active listings and 16 marketplaces
Silver: $50 per month for 5,000 active listings and 16 marketplaces
Gold: $75 per month for 10,000 active listings and 16 marketplaces
Platinum: $100 per month for 25,000 active listings and 16 marketplaces
Diamond: $175 per month for 50,000+ active listings and 16 marketplaces
For sellers with more than 50,000 listings up to 2M listings or more, custom quotes are available.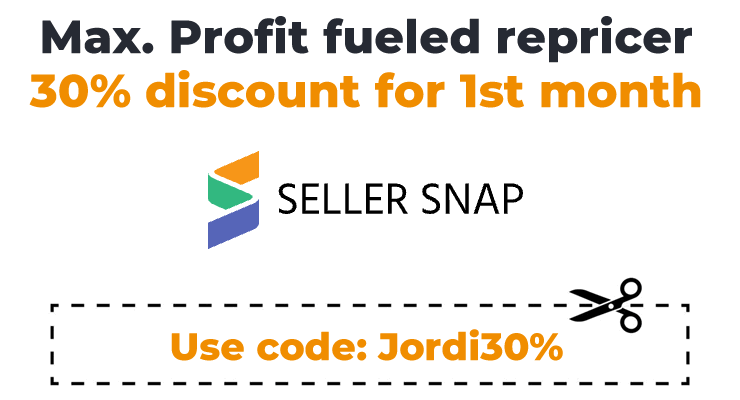 Integrations
Alpha Repricer supports integration with Amazon Seller Central, allowing sellers to easily import their inventory and start repricing automatically. Additionally, Alpha Repricer offers FTP (File Transfer Protocol) support for sellers using an inventory management system or vendor-provided prices.
Review or Pros/Cons
Well, just for being compatible with 16 Amazon marketplaces and manage more than 2M SKUs, this is one of the best repricers if you're going all in selling on almost every Amazon Marketplace.
Alpha Repricer is undoubtedly a formidable contender in the world of repricing tools. Their proprietary "Buy Box Hunter" secures the Buy Box effectively without compromising on profitability and the fact that it has up to 8 pre-built repricing strategies plus the custom ones makes it an all-in-one Buy Box hunter (forgive the redundancy). $25 for the lowest pricing tier makes it affordable to every Seller around.
However, if you're managing thousands of listings (for example: I have clients with 5,000 parent ASINs and 60,000 parent+child ASINs in total), the pricing structure might not be for you, as the top-tier plan accommodates a cap of 50,000 active listings. Nonetheless, for those exceeding this number, bespoke pricing options are accessible.
Our score
Number of features

Pricing

Learning curve

User friendly
Comments Rating
( reviews)
Alternatives to Alpha Repricer
Here you can find the top Alpha Repricers alternatives