A good assistant operator can be a good help. A qualified person to take care of tasks that due to lack of time you cannot attend to can be helpful. On the other hand, a bad virtual assistant can make the work more forced and be a cause of frustration and displeasure.
The world of commerce has its challenges, selling online means for many having to adapt to a fast pace in a changing landscape. Have you considered the idea of hiring a virtual assistant? Well, you'll be glad to know that doing so will bring you many advantages.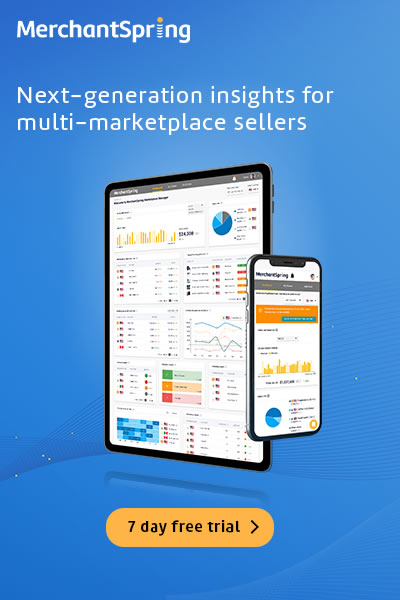 What does an Amazon FBA virtual assistant do?
Amazon FBA virtual assistants are almost always independent and provide quality support. They work in administrative, creative, and even social areas for customers and perform their tasks remotely from a home office.
Typically, these assistants are people with digital-based jobs, who can be located almost anywhere in the world. With the abundant growth of people working remotely, it is safe to say that there is now an increase in the availability of virtual assistants as well.
These potential employees are people who can perform virtually any task that has to do with a business no matter where it is based. We're talking about those activities you wouldn't want to do yourself – you can pay someone to do the cumbersome part of your job!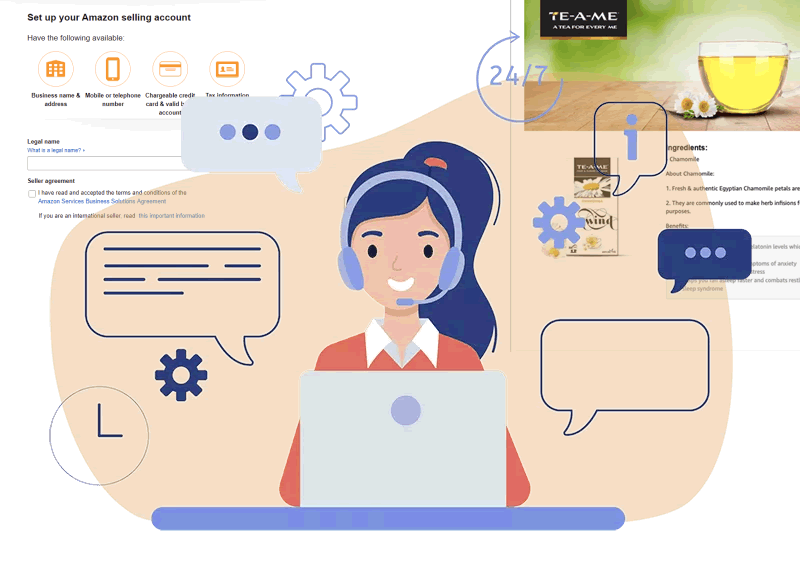 If your job is within a digital commerce platform like Amazon, keep in mind that you can hire a variety of experts. Doing so will help you a lot especially in setting up and optimizing your store. You can hire an assistant who is qualified in the following specialties:
Arbitrage product tracking
Private label product researchers
Audio and video effects editors
Expert SEO/Web Marketing merchants and marketers to optimize your listings
Perform a keyword research
Look for new niche products
Specialized administrative assistants
Freelancers for content writing
Website software developers
Fix inventory problems for you
Graphic designers to help you with your listings, A+ or A+ premium content
Traffickers who can create external advertising campaigns to your Amazon listings
Upload your catalogue to Seller Central
Internationalize your Amazon business
Handle daily recurring tasks
Remember that no one person with the above specialties can handle all of them at the same time. A mistake that many contractors make is that they forget that they are hiring a person and not a robot, so you have to take into consideration their limitations and accept that each employee will be in charge of a specific role.
Reasons to hire a virtual assistant
A VA can be an easier expense to cover than hiring a full-time staff member because they also have qualities that make them a good fit for the job. Virtual assistants can work with various businesses both brick-and-mortar and click-supported businesses. Remember that time is of much more value than money and that is something you understand not only because you are an entrepreneur but because you are human.
When you are solely responsible for your business, you must set priorities and select what things to devote more time and energy to as the business becomes more productive. As you achieve more experience as an entrepreneur, you will understand that to achieve success sometimes it is not possible to do it without help. It is possible that because of your increased investment, two results will follow:
You have to keep sacrificing time that you used to spend on other things until you achieve a balance between work and your personal life.
You end up spending too much time on your business when the real goal is to grow it.
Either way, you will end up tired and frustrated. The result will be that your business will suffer and so will your performance. Therefore, your last option would be to turn to a Business Helper, who can help you alleviate all the workload you have or continue to overextend yourself until you collapse.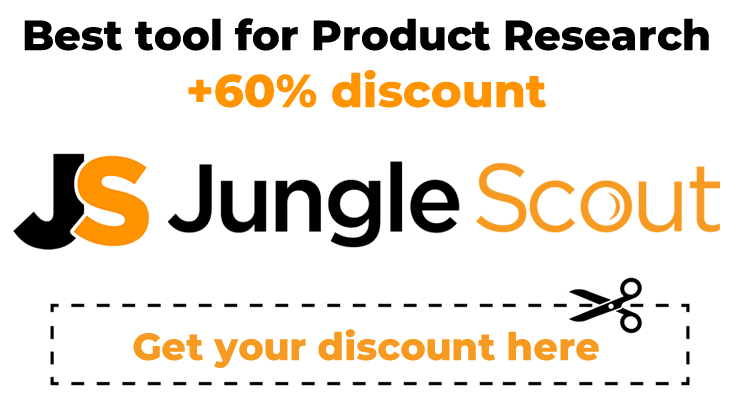 Benefits of hiring a virtual assistant for Amazon FBA
Moving away from doing business tasks and administrative work can be profitable because it will allow you to focus your time on tasks that will generate more investment income for you. Almost always hiring any of these specialists will lead you to a better return (In the realm of time and money). If you carefully analyze this issue, investing resources in learning each of these skills will cost you more.
But before you do that you have to carefully choose the person you want to put to work in your company, you have to take a step back and think: Why do I want a virtual assistant in the first place? Do I need someone to help me manage my business? Let's remember that having a remote assistant can be a bit tricky.
How can we find a VA?
The first thing you should consider in this regard is whether you plan to hire on your own or you want to opt for a professional service dedicated to recruitment that allows you to contact a virtual assistant for a fee. Premium services are more feasible when looking for talented groups.
These services are usually rigorous in their selection and are evaluated in the fields of grammar, typing, and other relevant elements. However, for these types of engagements, the fee can be expensive. For this and other reasons you will have to weigh what will be best for your business, if your company has already begun to generate revenue, premium service to hire a virtual assistant can be a great investment.
More posts
I work as an independent eCommerce and Amazon consultant.
I work for: Estrella Damm, Intersport, Bella Aurora, Lladró, Textura Interiors, Nice Things Palomas, Castañer, Due-Home and many other clients.
I teach and have been a speaker at: Meet Magento, Prestashop, Prestashop Day, SEMRush, Cambra de Comerç Barcelona, ​​ClinicSEO, Ecommbeers, Ecommbrunch, Ecommercetour.com, Ecommfest, EOI, ESIC-ICEMD, Foxize, Generalitat de Catalunya, Inesdi, Quondos and The Valley.
In addition, I have done in-company trainings for brands such as Orange and Adidas.
Finally, I collaborate writing articles for Shopify, SEMRush, Prestashop´s official blog, Brainsins, La Vanguardia, eCommerce-news.es, Marketing4ecommerce and other blogs and media.