Today we are talking about Amazon Stores and they do interest you, oh you are going to be really interested in them.
What are the Amazon Stores?
At least the ones at Amazon are going to allow us to create our own stores inside Amazon, this is exactly what Amazon Stores is all about. If I am always making the analogy of a mall, this is like they are letting us put a display in front of the cinemas.
Between the main features of this new kind of shops specially stand out some.
Multipages
Maybe if I tell you that you can insert many photos, texts, videos and many more, you may think, but isn't it what the better content A+ is all about? Guess not, because this kind of content that was already available is thought to optimize just one product sheet.
For everything Amazon Stores are microsites that do contain our listing and that are not limited to just one product. In fact, those pages allow adding its own navigation menu so the user can interact much better with the different categories and product lines.
As you see, another twist in order to sell in Amazon.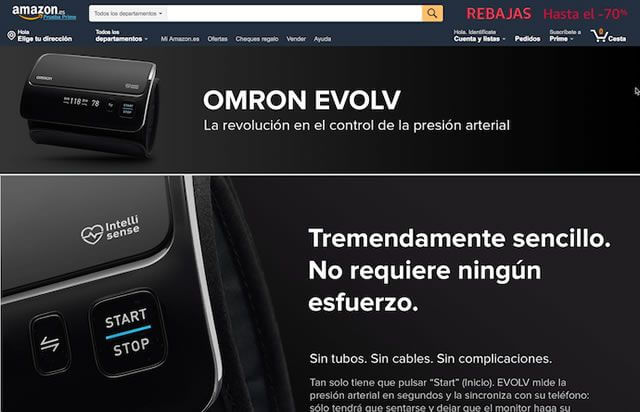 Customize
Amazon Storefront's editor allow us to create a shop based in our own criteria and abilities for the design (surely we are gonna experience some sort of drama because not everyone has skills for it).
It is virtually impossible to find two pages that look exactly the same (even though we are gonna see that there are templates). We can choose, not just the elements but also its disposition through the structure. You can use:
Text boxes, as simply as that.
Image boxes.
Image and text boxes.
Video boxes.
Product boxes.
Crosslink with various products.
Most selled box.
Suggested products box.
This is just to begin with because every one of this boxes allow at the same time different personalizations: text size, number of lines, quality and size of photos, captions, aspect ratio of the video, quantity of columns of the crosslink, photo and video galleries…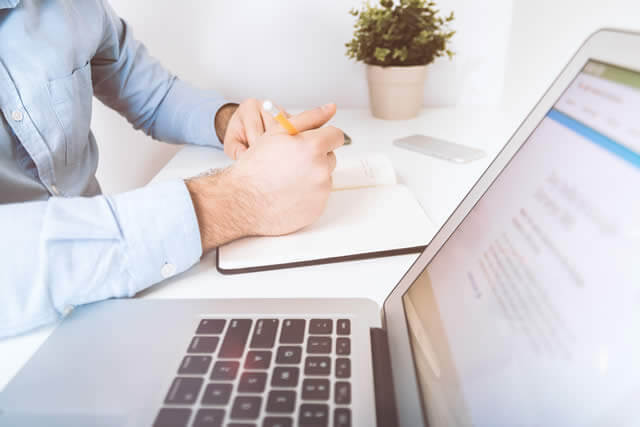 Easy to use editor
There is no need to know how to program, practically anyone that knows the basics about how to use a computer is capable of creating its own Amazon Store.
This is relevant since the moment that you do not depend on a third in order to get a design or its implementation. Forget having to ask someone to do it, such as your designers or programmers, there is no need.
Own and friendly URLS
Maybe this is something you do not feel so important, but it is one of the more interesting things from my point of view (and Amazon's too).
On one side you do have the branding topic: an URL amazon.com/your-brand that is really potent and by the association that we are making between the two companies. It is cool having your shop in Amazon, the client thinks: "hey, this guy is cool" (if only he knows what is behind all of that).
Another advantage is that by having an own URL for our store, maybe we can make PPC campaigns and various promotions, wink, wink…
You do not need your own store, wink, wink… they know all the tricks. They want your product and traffic that you would be able to generate, which is something that a priori you may have to chill about because it may look like the best of the businesses if you do not fully and exclusively dedicate yourself to sell on Amazon.
More completed analytic
You may know more metrics and know much more about the performance of your Amazon's presence thanks to the advanced statistics that Amazon Stores' do offer.
Discover which are the pages that do generate more traffic and where do the visits come from. All of this do open a wide range of information and opportunities when you have to present different strategies.
Some example of and Amazon Store?
Of course, it is not the most popular thing yet, but there are already some inside the marketplace.
The one that they do show as a reference on their own blog is this one which I identify with the most: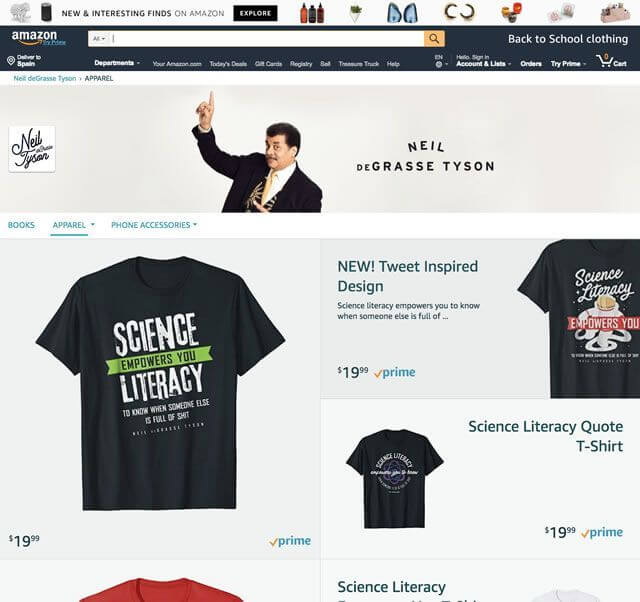 How to do it? Take a look to the good one of Neil with his finger point up in the hero image, the brand's logo, his menu with the books, the clothes and phone cases, isn't it cool? Mine would look something like that for sure.
More in depth with the eCommerce topic there are alternatives that may illustrate a little bit more this topic. "Look" to the one of R+CO:
If you erase Amazon's header it basically has the same things that any basic online shop.
Why has Amazon taken this step?
Since a long time I have been having a clear feeling: it seems that they are moving fast in the pace of bettering their Site. The fact is that strategically there are not many downsides to it, their business model do work at its finest and that is why they have earned being the "Fresher" Prince of Bel Air (or at least of the West).
Another thing is when you start to analyze each and every part of Amazon from the point of view of the merchant. What works as a Swiss clock for Amazon may be quite "Spartan" for any external seller that do need a little bit more.
One of the main downsides that I have always found about selling on Amazon is that we are adding our product to a client that hardly knows about our existence. It is not something about the ego, not even of the branding, what happens is that there is almost no one that do engage and win their client's loyalty. Well, maybe not no one, but Bezos is still greasing the machinery with the tears of all the sellers (and making his paycheck grow from recurrent clients).
In this way the digital corporate identity does find some sort of balance inside of Amazon.
More posts
I work as an independent eCommerce and Amazon consultant.
Clients
Estrella Damm, Intersport, Bella Aurora, Lladró, Textura Interiors, Nice Things Palomas, Castañer, Due-Home and many other clients.
Lecturer & Teacher
I teach and have been a speaker at: Meet Magento, Prestashop, Prestashop Day, SEMRush, Cambra de Comerç Barcelona, ​​ClinicSEO, Ecommbeers, Ecommbrunch, Ecommercetour.com, Ecommfest, EOI, ESIC-ICEMD, Foxize, Generalitat de Catalunya, Inesdi, Quondos and The Valley. In addition, I have done in-company trainings for brands such as Orange and Adidas.
Writer
I collaborate writing articles for Helium 10 blog, Shopify, SEMRush, La Vanguardia, eCommerce-news.es, Marketing4ecommerce...
Partner
Helium 10, Jungle Scout, Avask, Sellzone, Helium 10 Seller Solutions Hub Partner
Social
LinkedIn, Twitter, Wikipedia, Youtube, Quora, ISNI 0000000513224289, About Jordi Ordonez