Aura Repricer is a repricing tool for Amazon, Walmart and eBay Sellers that uses artificial intelligence and machine learning to create effective repricing strategies and maximize sales, profits and Box won quota.
Aura Repricer features
Aura Repricer offers a range of features to help sellers increase their sales and profits on Amazon, Walmart and eBay. These include: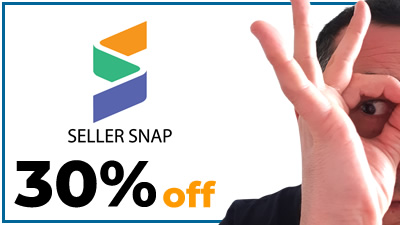 Repricing strategies
Aura Repricer offers pre-made and custom repricing strategies to help sellers quickly and easily get started with repricing. Strategies include options like Featured Merchants, Lowest Price, and Custom Strategy. There are 5 main strategies available:
Aura AI: Learns from and adapts to competitors.
Buy Box Targetting: Compete with the Buy Box directly
Featured Merchants: Compete with featured merchants only
Lowest Price: Compete with the lowest priced offer
Custom Strategy: Build your own strategy, to spec.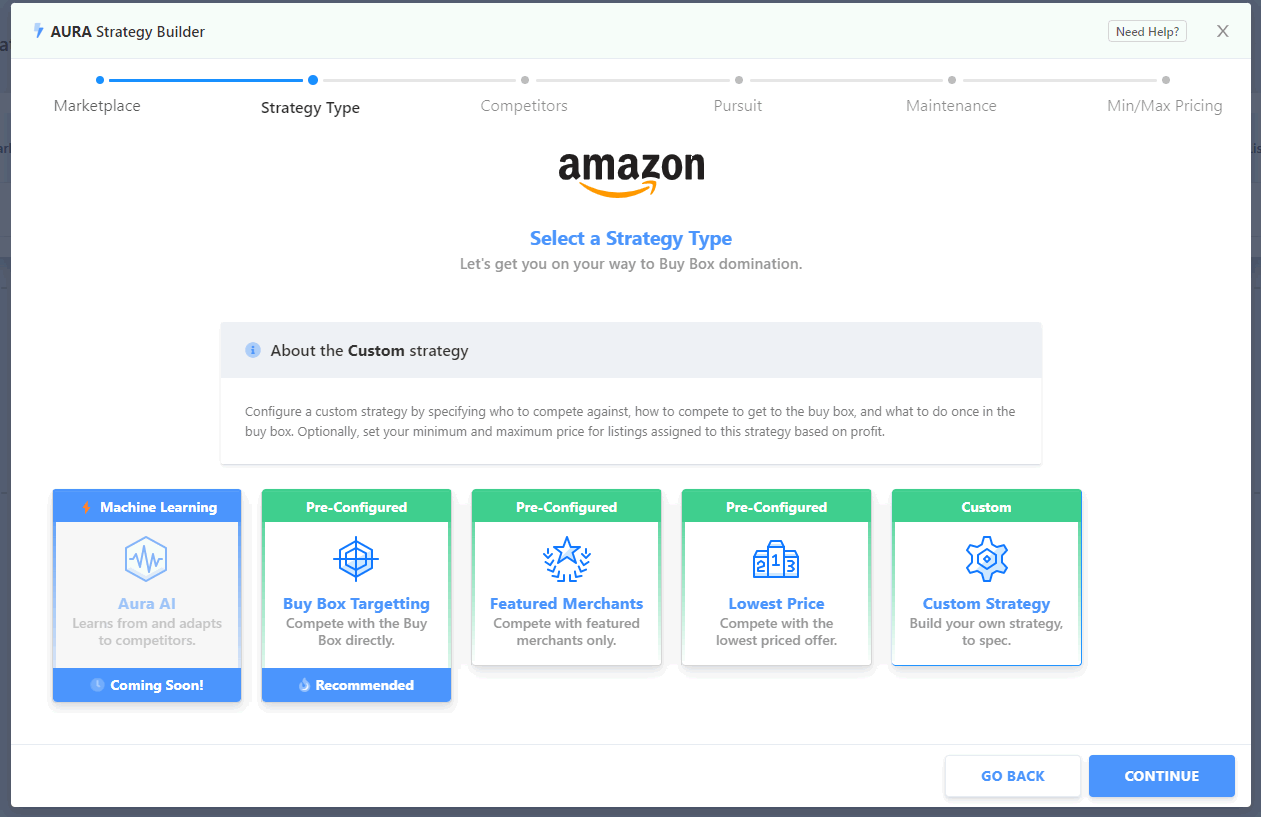 Define competitors
Aura Repricer allows sellers to easily decide which competitors they want to reprice against, taking into account factors like fulfillment type, backordered status, and whether Amazon is on the listing. The available types of competitors is:
Competition type (includes pricing and fulfillment)
Featured sellers only (those that are eligible for the buy box)
Exclude Amazon as a competitor
Exclude/include sellers by their ID
Exclude sellers by their feedback rating
Exclude back-ordered sellers
Exclude sellers whose inventory is not yet available
Exclude competition with longer handling time
Repricing goals
Different types of repricing goals based on:
How to price against the competition: Price differently against Prime sellers (FBA and SFP)
Price differently against Amazon
Pricing when there is no competition
Pricing when the competition is below your min price
Pricing when the competition matches your min price
Pricing when your price reaches your min price
Use a max price when out of stock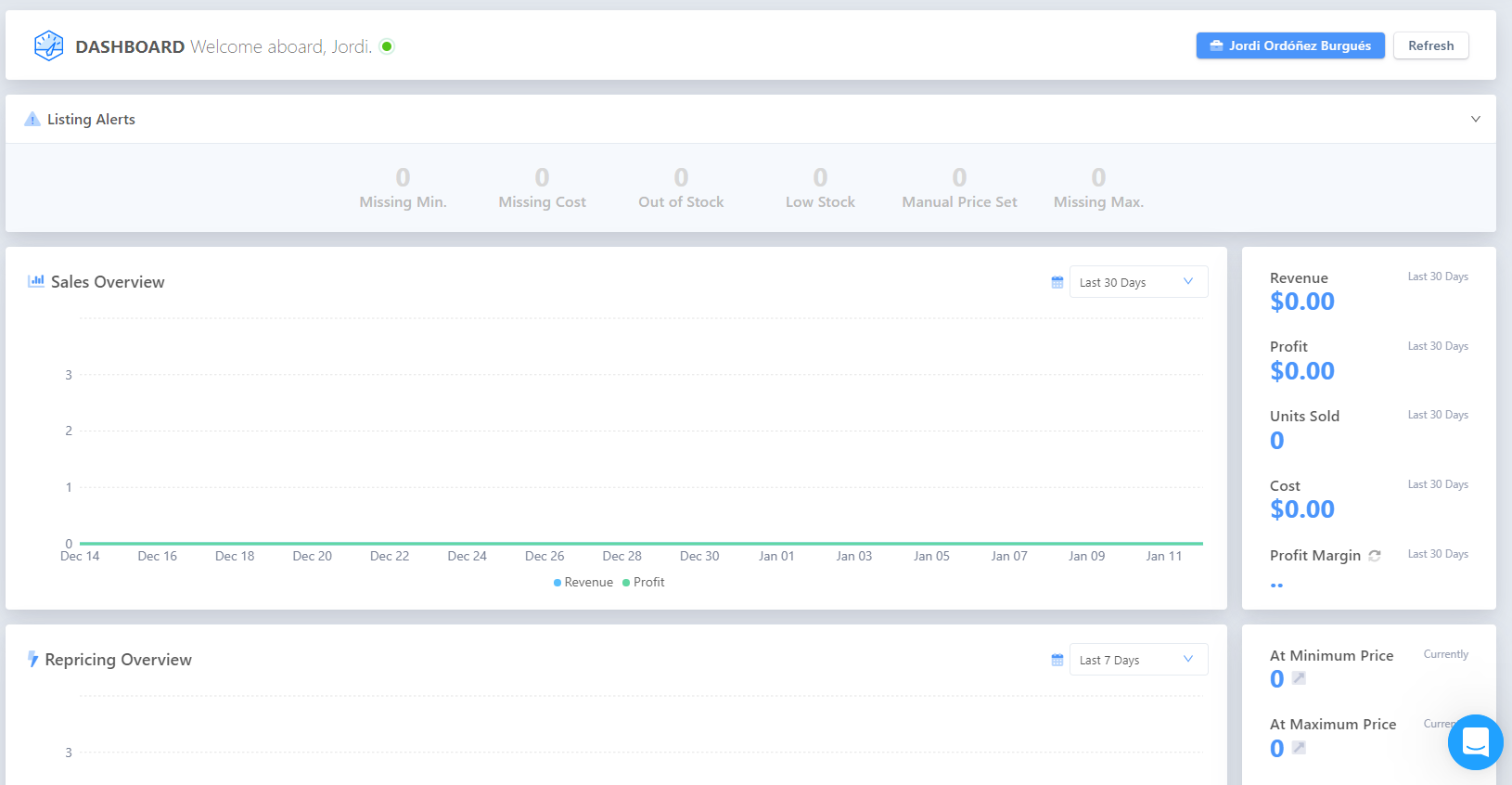 Maintenance repricing goals
Determines Aura's behaviour when you win the Buy Box to maintain it and get more profit:
Raise price
Lower price
Raise and lower price
Or disable the maintenance
Min / Max pricing settings
Establish 4 different types of minimum and maximum repricing settings:
Manual: your own min/max price for each listing.
Automatic pricing: based on your ROI (return on investment)
Automatic pricing: based on your profit margin.
Automatic pricing: based on a fixed amount of profit.
Workflows
Every feature and setting with just discussed is workflowable, so you can establish an event / trigger to create a new action on repricing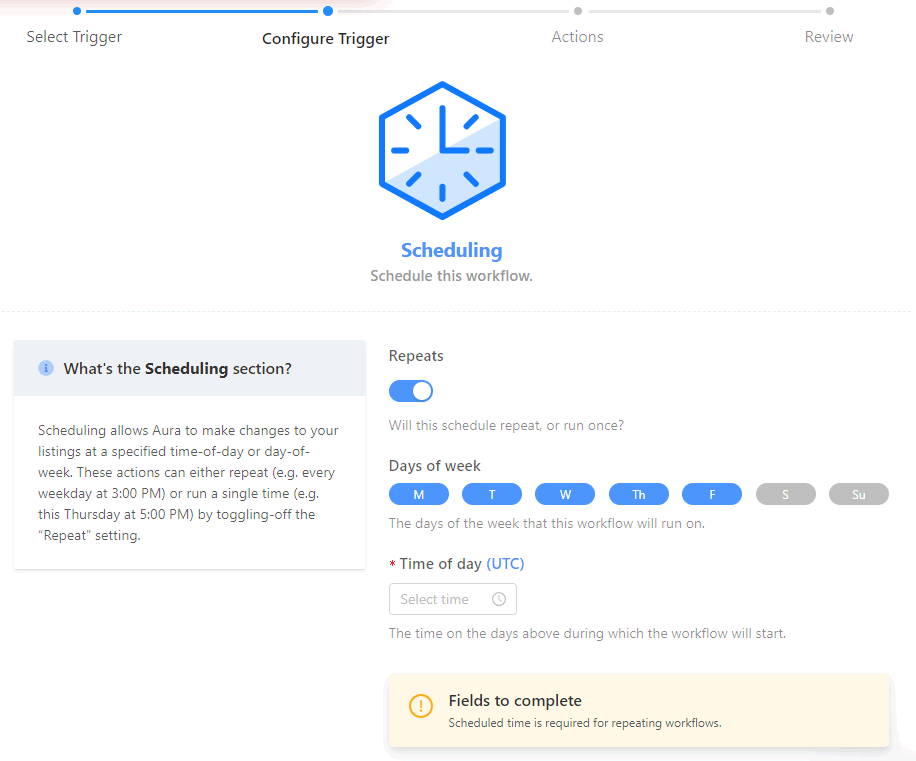 Key Metrics
Aura Repricer provides sellers with key metrics to help them see how their listings are performing over time and attribute repricing actions to increases in sales. The tool also offers detailed profit analytics, taking into account costs and other factors. Repricing activity (historical data) is also available in a different report.
Aura Repricer integrations
Aura Repricer offers integrations with:
InventoryLab
You can upload your repricing feed as well to modify listings in bulk (CSV format)
Amazon Marketplaces integration
Is only available for Amazon sellers in the US, Canada, and Mexico.
Australia, Brazil, France, Germany, India, Italy, Japan, oming Soon, Spain & United Kingdom will be cmoing soon to the tool.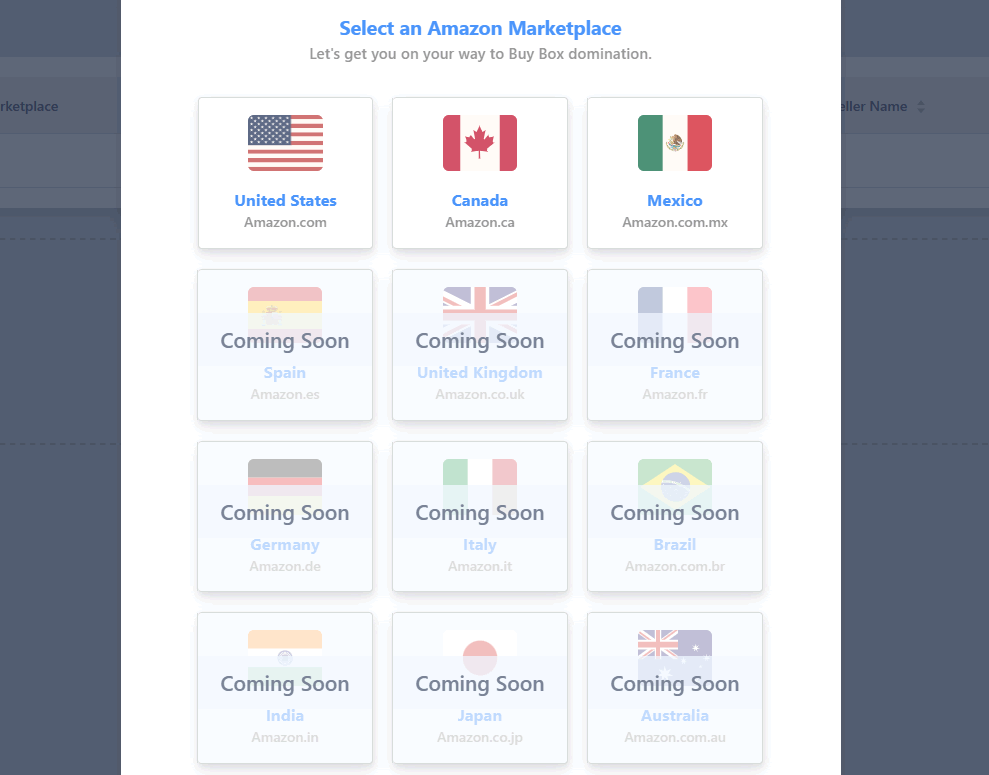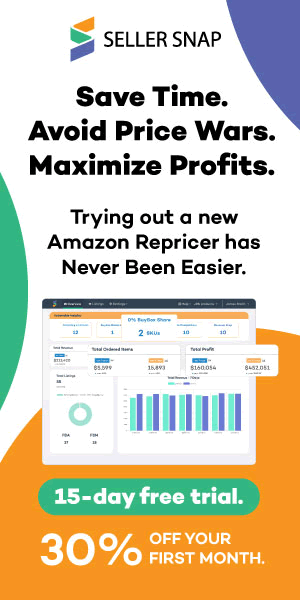 Aura Repricer pricing plans
Aura Repricer offers a free 14-day trial to allow sellers to fully test out the tool and see its capabilities. After the trial period, there are two pricing plans available:
Monthly Plan: $97 per month
No commitment required
Up to 50k listings
All features unlocked (instant repricing and a range of other features like AI-optimized price submission, strategy templates, and dedicated support)
Annual Plan: $77 per month
Everything on the monthly plan + a 20% discount
Aura Repricer review
Aura Repricer is a great repricer if you are looking for the basics + some unique features such as the workflows or the ability to exclude every type of seller out there when it comes to define your competitors. Most of the repricers will let you set a certain competitor by name or ID, but Aura goes further, so you can also add them by
feedback rating
back-ordered sellers
sellers whose inventory is not yet available
competition with longer handling time
4 settings that are not available in other repricings I've reviewed so far.
Pros
Workflows: defining workflows to trigger repricing actions is definitely a must and a great feature!
Exclude sellers: not just the usual excluding options, but more excluding rules vs other repricing tools on the market
Easy to set up: Although Aura Repricer is an advanced repricer, it is relatively easy to set up and get started with.
Free trial: The tool offers a free 14-day trial, which allows sellers to fully test out the tool and see its capabilities before committing to a paid plan.
Cons
Walmart & eBay: although it's supposed to be available for Walmart and eBay, there's no way to connect your accounts. I guess it's on their roadmap, but not a feature yet available
Limited availability: only available for Amazon sellers in the US, Canada, and Mexico. This may be a limitation for sellers in other regions, including me, a European Seller.
Limited integrations: Aura Repricer currently only offers integrations with InventoryLab and Inventory Source, which may be a limitation for some sellers. On the other hand, competitors such as SellerSnap or BQool offer more integrations: Sellercloud, SKUVault, EZCloud… and, of course, they work for the European marketplaces
Our score
Number of features

Pricing

Learning curve

User friendly
Comments Rating
( reviews)
Alternatives to aura repricer
Here you can find the top aura repricers alternatives
I work as an independent eCommerce and Amazon consultant.
Clients
Estrella Damm, Intersport, Bella Aurora, Lladró, Textura Interiors, Nice Things Palomas, Castañer, Due-Home and many other clients.
Lecturer & Teacher
I teach and have been a speaker at: Meet Magento, Prestashop, Prestashop Day, SEMRush, Cambra de Comerç Barcelona, ​​ClinicSEO, Ecommbeers, Ecommbrunch, Ecommercetour.com, Ecommfest, EOI, ESIC-ICEMD, Foxize, Generalitat de Catalunya, Inesdi, Quondos and The Valley. In addition, I have done in-company trainings for brands such as Orange and Adidas.
Writer
I collaborate writing articles for Helium 10 blog, Shopify, SEMRush, La Vanguardia, eCommerce-news.es, Marketing4ecommerce...
Partner
Helium 10, Jungle Scout, Avask, Sellzone, Helium 10 Seller Solutions Hub Partner
Social
LinkedIn, Twitter, Wikipedia, Youtube, Quora, ISNI 0000000513224289, About Jordi Ordonez