Data Dive Tools is a powerful Amazon product research. Not just another one, but an eye-catcher product research tool because of the MANY data points it includes. Actually, I've tried tens of Amazon product research tools but, man, I can tell you this one catched my attention because it's a tool based on Jungle Scout and Keepa data (both have an API) + a fast exporting to Google Sheets + data correlation. It's suite includes also a profits tool. Look at this beauty (following screenshot) and let's check it out!

Features
Keywords rank tracker
Well, this one needs no further presentation, I guess.
Niche pipeline
A historic data of every niche data you've checked in the past
Niche research
Includes features such as product scorecard, outlier keywords, deep dive, normalizer or the master keyword list. Let's break some of them down
Outlier keywords
Basically, opportunity keywords: high search volume but low competitors rate
Deep dive
Product information. The basics on every listing + the Keepa graph chart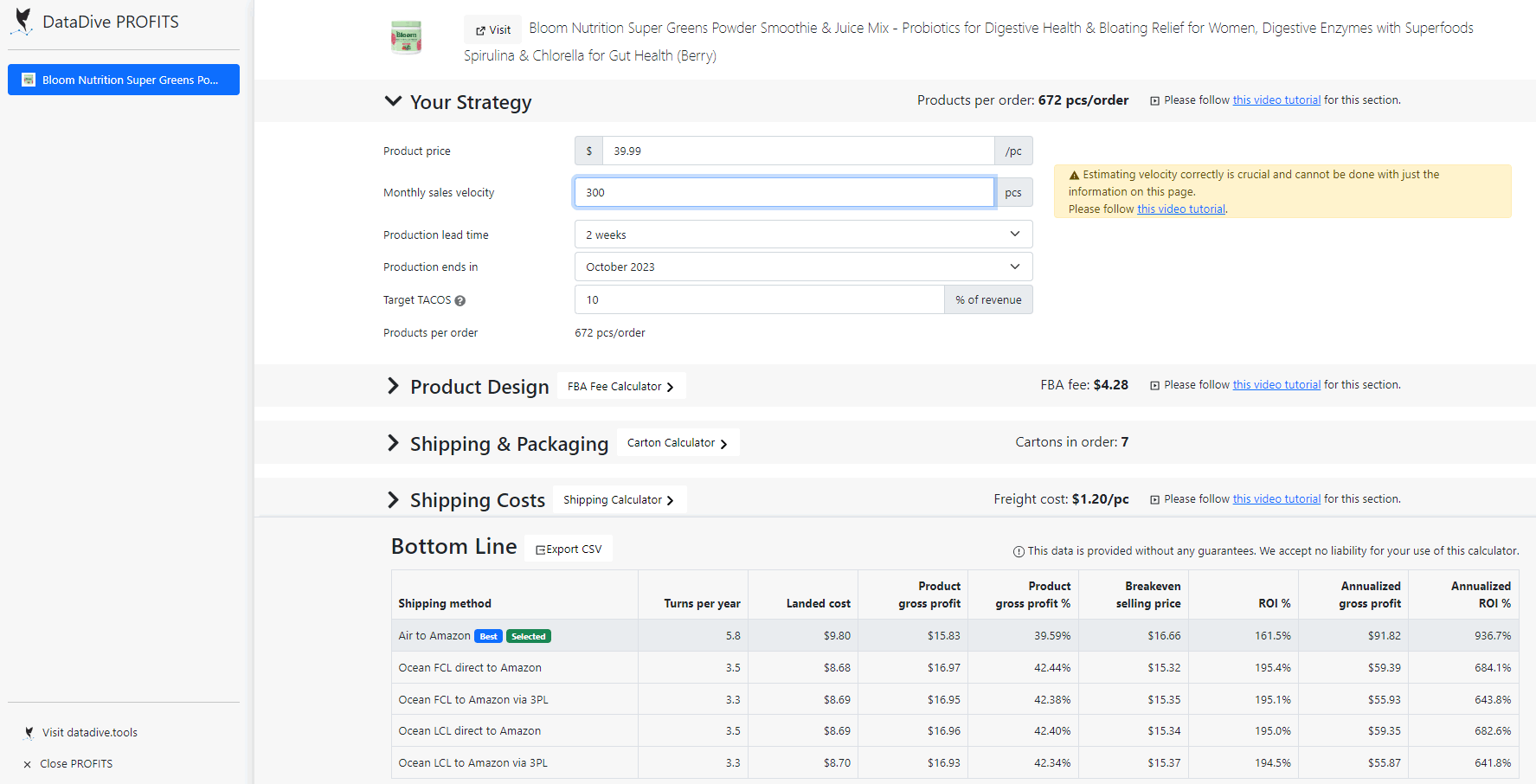 Master Keyword List
This section includes information on your listing's keywords (both SEO and paid ones) vs the ones found on your competitors. You'll find metrics such as opportunity evaluation vs competitors, launch keywords (recommended for product launch), relevant keywords (day to day keywords driving sales), search volume, your relevancy per keywords, exact match suggested bid and bid range… I mean, just everything.
From Keepa's daily sales data to Jungle Scout Keyword Scout bid suggestions and keywords aggregate information. Everything presented in an Excel-type design so it's easier for you to understand the data and take action.
Product scorecard
This one is particularly innovative. First, you answer some questions on a niche, including questions on traffic distribution, profitability, potential and competitiveness. The tool will give you, as a result, a scorecard of the product, meaning, the risk level of the niche.
Launch features
Includes everything you need to launch a product: Listing Builder, PPC Campaigns for Launch, PPC Keywords and PPC Campaigns (regular ones, not launch). You can automatically create and launch campaigns based on your Master Keyword List
More features
DataDive Profits: calculate potential profits of Amazon products by customizing parameters
Chrome Extension: presents the results and data directly while navigating Amazon
Discount
Data Dive Tools offers a special discount for members of the Seller-Systems Inner Circle. Plans start as low as $49 per month for Inner Circle members. This exclusive deal allows sellers to access all the features and benefits of Data Dive Tools at a discounted price.
Also, you can use our coupon to get a monthly discount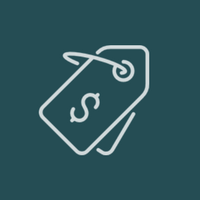 Pricing
Includes 4 different plans and no free trial available
Seller Systems Inner Circle deal – $49/month
Seller plan – $149/month
Seller plan (yearly) – $1,490/year
Enterprise: custom plan
Integrations
Data Dive Tools integrates with your Google Account to export Spreadsheets to your Google Drive and includes data from Keepa and Jungle Scout's APIs.
Also includes, of course, Amazon Seller Central integration.
Review
Data Dive Tools is the most advanced Amazon product research tool I've reviewed so far. It includes unique features plus a combination of aggregate data coming from 2 of the best product research tools: Jungle Scout and Keepa and that, Sir, IS INNOVATION.
By using tools provided by Data Dive Tools, you as a Seller can make data-driven decisions based on the main 2 sources used by most of your competitors.
Pros
All-in-one tool for product research
Includes free Chrome Extension and Profits tool
Convenient storage and access to export Google Sheets to your Google Account
Cons
 Pricing may be a limiting factor for some sellers, especially those who do not qualify for the Inner Circle discount
Our score
Number of features

Pricing

Learning curve

User friendly
Comments Rating
( reviews)
Alternatives to Data dive tools
Here you can find the top Data dive toolss alternatives