DS Amazon Quick View is a Productivity tracking extension for Amazon is set to be used as a Google Chrome Extension. This allow you to have a quick glance of important product information, such as product ASIN, sales ranking, customer rating and more direct info on the Amazon index pages.
By using it you can have a full sheet of Product Information with no need to actually opening the product individual page, just by hovering with the mouse over the link of it.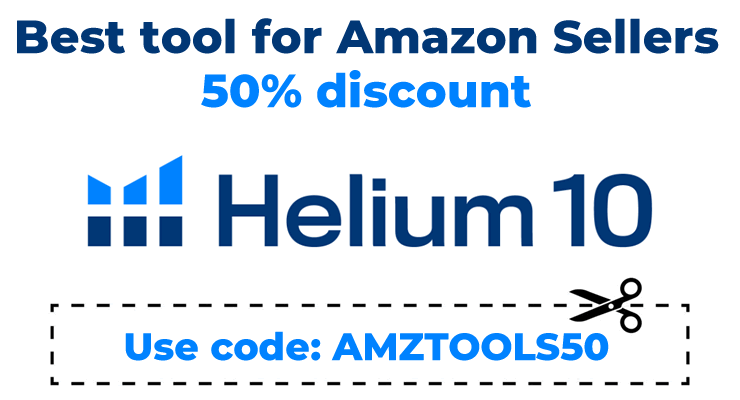 Download DS Amazon Quick View
Download DS Amazon Quick View
Features
There are two important features on DS Amazon Quick View:
This Chrome's Extension does add Amazon ranking and sellers information to the searching page result.
In order to get the information, you just have to hover over the product image and you will be able to see full product details.
Pricing
You can enjoy this amazing useful Amazon Chrome Extension for free!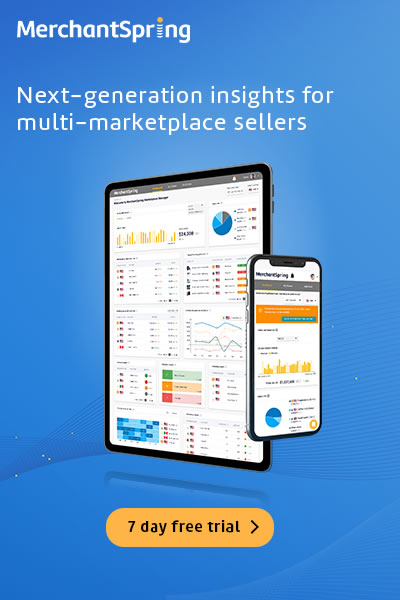 DS Amazon QuickView Review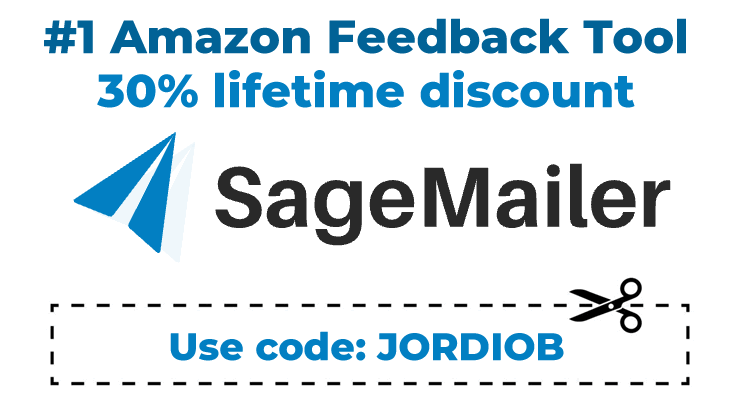 The use of DS Amazon Quick View Google Chrome Extension, makes your work pretty much easily and quick, and without the need to end with lots of tabs opened.
Its features are awesome for a quick glance over your competitors products, or if you are interested in getting into a new niche.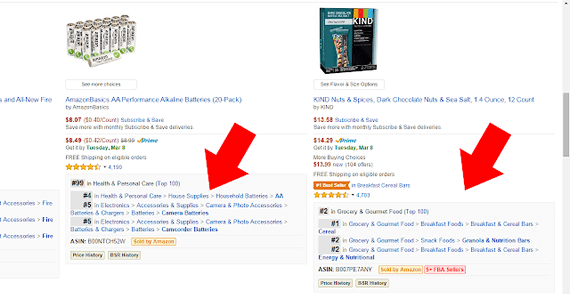 Video: how to use it
How to use DS AMAZON QUICK VIEW
Our score
Features

Pricing

Learning Curve

User Friendly
Alternatives to DS Amazon Quick View