Global Sources is a website which would help with your Amazon shop, in order to find the greatest deals from high quality Chinese dealers. You can browse product categories, find out which are the new products, most popular products, and the analyst's choice products.
In order to give you a more personal and reliable service, Global Sources does participate in exhibitions so you can meet personally the Top China Suppliers.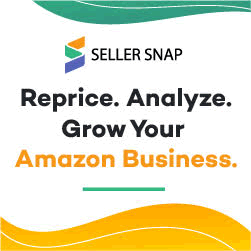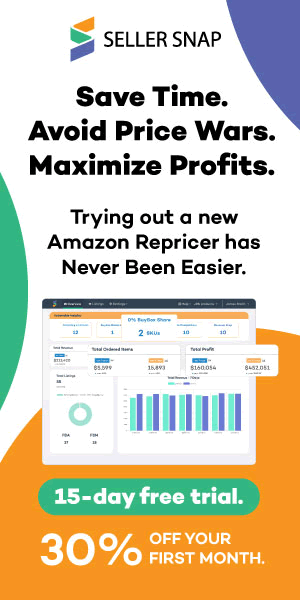 Global Sources Features
You can register on Global Sources' website, in order to have a personal account where you can have a track of all the buyings you have done, and its analytics.
They provide their services through:
The Amazon Seller Services provide a listing optimization and PPC campaign support, through the following service providers:
Product and keyword search tool to offer you the hottest products on Amazon, enabling you to identify the trendier buyer search terms for your products:
To manage your Amazon business with just one dashboards, Global Sources does offer track multiple metrics of sales, profits and ranking information:
You do not have to pay anything to use the website or any of its services. You can register for free, and you just have to make an order, which do need to be by a minimum amount of products. On Global Sources you can use the whole website and tools for free, and even try out the other helpful information sources for Amazon Sourcing system they do offer
Review
Global Source is very useful, not just for the B2B friendly usage in order to find great deals, but for all the other services that it does offer. The Analyst's Choice item review that they offer is quite useful in order to save you time and work, and by the Quotations you can receive any kind of order you may request.
Our score
Pricing

Learning Curve

Number of Features

User Friendly
Alternatives to Global Sources