Aloha Amazon Seller! If you're already selling on Amazon or thinking about it, you must know that having the right tools is one of the keys to success. While many consider Helium 10 as the default Amazon tool, it's not the only option out there.
This guide will explore the top alternatives to Helium 10, at least, as far as I know. We'll check out tools that I've personaly used, sometimes as a Helium 10 alternative, sometimes to contrast Helium 10's data.
What is Helium 10 (in a second)
Helium 10 is a well-known tool suite for Amazon sellers, offering features for product research, keyword research, listing optimization, and more. However, it's not without its drawbacks, such as high pricing and limited customer support. This has led many sellers to seek out alternatives that might better suit their needs and budget.
Top Paid Helium 10 Alternatives
If you're looking for Helium 10 alternatives, you must know the best are, also, paid software. Here are the top 4 alternatives:
Jungle Scout is an all in one tool for Amazon Sellers offering from product research to advanced Amazon analytics. You can check out my Helium 10 vs Jungle Scout comparison
Pros: All-in-one platform, offers a supplier database, and efficiently identifies trends and product niches.
Cons: No free trials, starting at $49/month.

A serious alternative to Helium 10. An all-in-one tool for Amazon Sellers focused on analyzing and monitoring
Pros: Provides advanced data, going far beyond what Helium 10 Profits offers
Cons: Cost increases with business growth.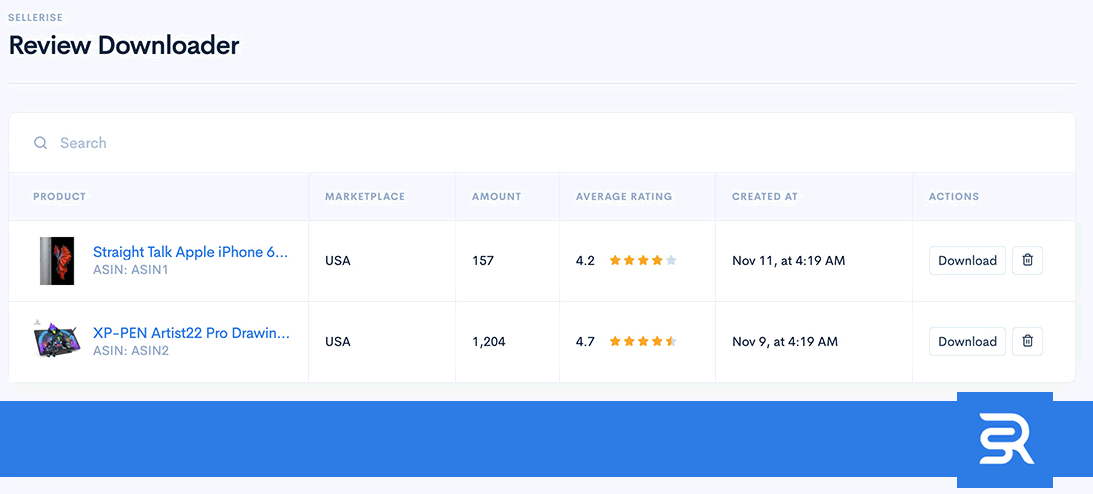 A realiable alternative to Helium 10 featuring an all-in-one Amazon Seller software with more than 10 subtools
Pros: Pretty much offers the same product/keyword research and operations tools that Helium 10 offers, but cheaper.
Cons: covers just 8 Amazon marketplaces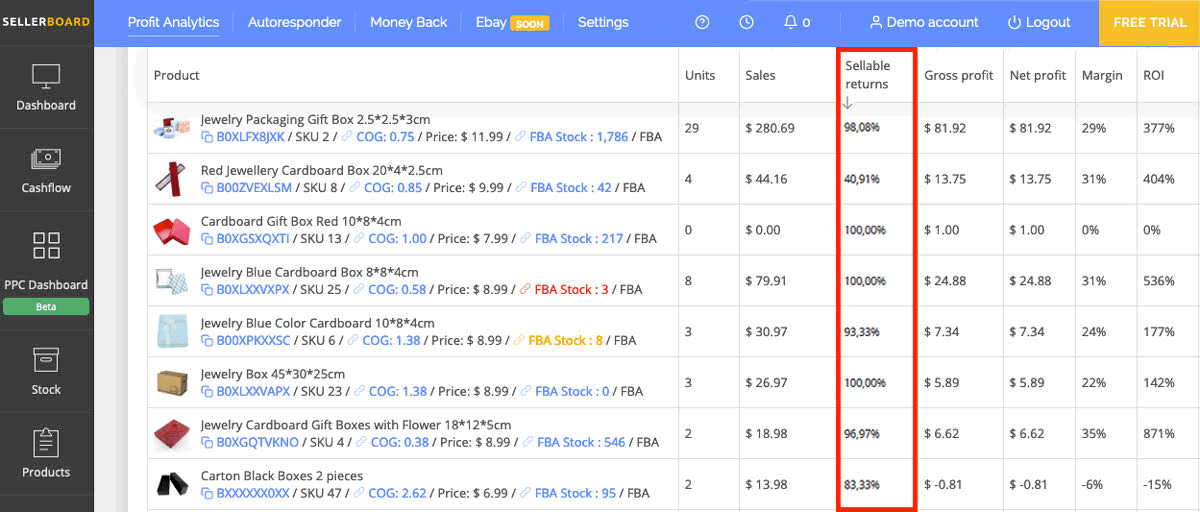 14 tools in one including AI capabilities
Pros: Offers analytics and business insights powered by the latest in AI technology
Cons: the Plus plan is more expensive than Helium 10's Platinum plan and offers pretty much the same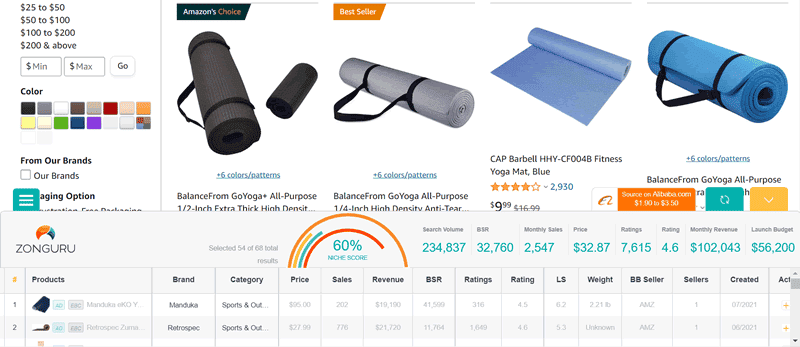 Helium 10 vs other paid tools full comparison
13 marketplaces: USA, CA, MX, DE, ES, FR, IT, UK, IN, JP, AU, NL, AE

10 marketplaces:

USA, CA, MX, DE, ES, FR, IT, UK, IN, JP

13 marketplaces: USA, CA, MX, DE, ES, FR, IT, UK, IN, JP, AU, NL, AE

8 marketplaces:

USA, CA, MX, DE, ES, FR, IT, UK

8 marketplaces:

USA, CA, MX, DE, ES, FR, IT, UK

Listing importer from Amazon

Seller assistant to get reviews

Advertising campaign builder

Advertising campaign optimization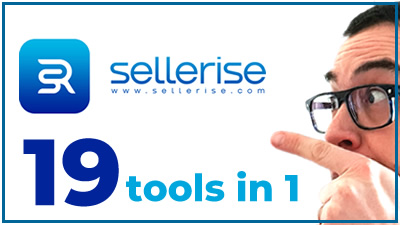 Top Free Helium 10 Alternatives
Bіndwіѕе is a monitoring tool for Amazon sellers, using Amazon's real time data to provide you with great KPIs and pannel of the performance of your business
Pros: Monitors a vast number of ASINs, tracks various metrics, and offers a cost-effective option for monitoring and alerts.
Cons: Limited features in the free plan.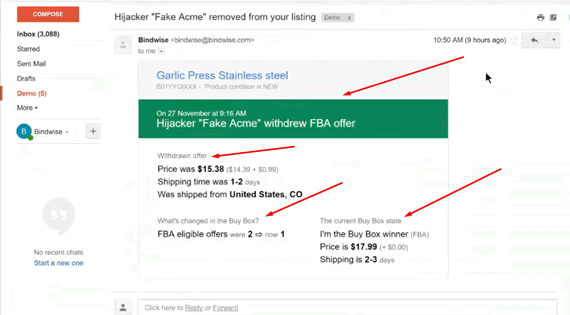 Sellics is an AI-powered high-performance advertising tool for Amazon, acquired by Perpetua in 2022
Pros: Offers a free program for analyzing Amazon campaigns and provides various features for account analysis.
Cons: The free program is in beta, and paid services are over $200/month.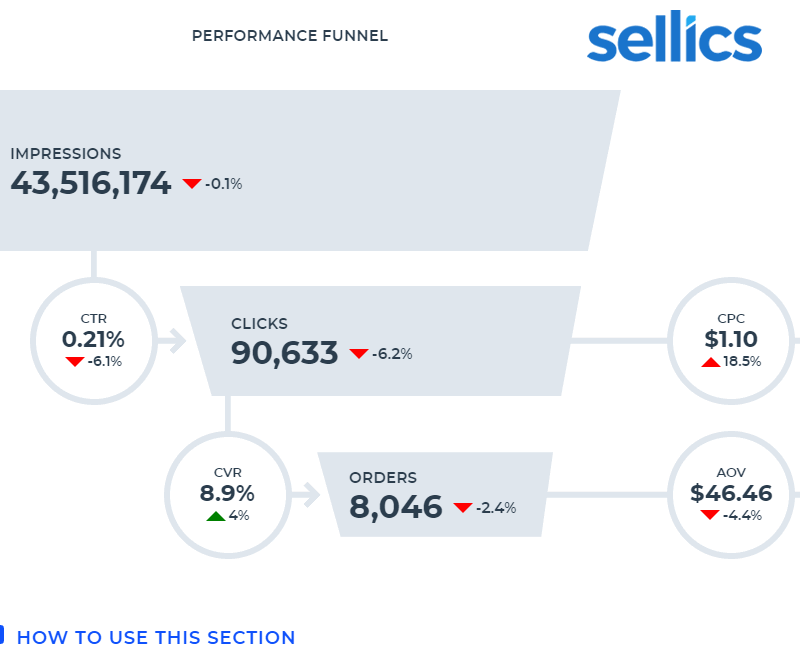 Datahak is an Amazon business management tool based on the most important fact: Amazon's Seller Central and Amazon Attribution data.
Pros: Effective at scaling keyword ranking data, offers a free plan with various features.
Cons: Charges significantly for unlimited feature access.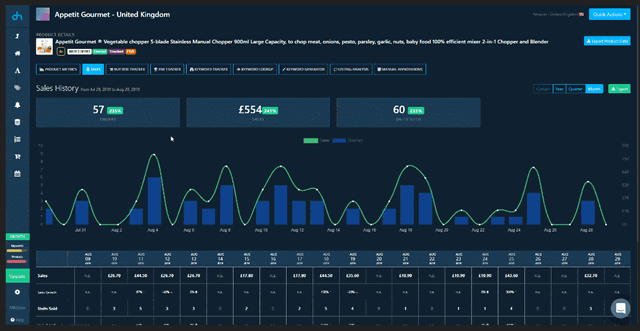 Teikametrics is an Amazon advertising management software that combines automation, data science and Amazon experience to enhance your Amazon PPC numbers
Pros: Offers a free advertising platform with unique AI-powered features.
Cons: Limited features in the basic plan.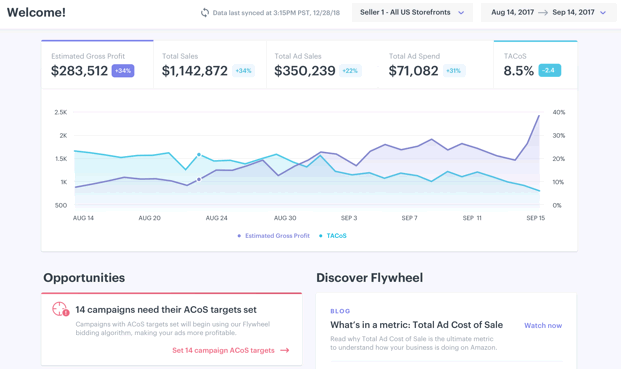 Helium 10 vs other free tools full comparison
As we are discussing just the free tools, there is no point on comparing the 5 tools, as Helium 10 has no free version and it's paid version offers +20 features.
Conclusion
I want to emphasize the importance of choosing a tool that aligns with your business's specific needs and goals. My experience is that you won't find a tool that 100% fits your business needs, so you have to check some of them out and using their trials to see which one is closer to what you're looking for.
Consider factors like the size of your business, your budget, the specific features you need most and, most of it, don't just choose a software "because it has more tools than the other one". Sometimes we are blinded by the fact that "this particular tool offers 25 subtools, so it's gonna be better".
For instance, if your focus is on optimizing Amazon ads, maybe any of the alternatives to Helium 10 is not what you need, but Perpetua might be worth the investment despite its higher cost. On the other hand, if you're a small business owner just starting, a more affordable or even free tool like Bindwise or DataHawk might be more suitable. They're cheaper than Helium 10 and offer a bonch of useful tools for Amazon selling daily tasks.
Long story short, while Helium 10 is the number 1 all-in-one Amazon Seller tool, it's essential to explore other alternatives like Jungle Scout, Sellerise, Zonguru, Sellerboard or even Viral Launch, AMZScout, Profit Guru and other Amazon all in one tools (check all of them here), to ensure you're getting the most value and functionality for your money.
Each tool has its unique strengths and weaknesses, and the best choice depends on your specific needs, goals, and budget. Hope this was useful for you 😉
More posts
I work as an independent eCommerce and Amazon consultant.
Clients
Estrella Damm, Intersport, Bella Aurora, Lladró, Textura Interiors, Nice Things Palomas, Castañer, Due-Home and many other clients.
Lecturer & Teacher
I teach and have been a speaker at: Meet Magento, Prestashop, Prestashop Day, SEMRush, Cambra de Comerç Barcelona, ​​ClinicSEO, Ecommbeers, Ecommbrunch, Ecommercetour.com, Ecommfest, EOI, ESIC-ICEMD, Foxize, Generalitat de Catalunya, Inesdi, Quondos and The Valley. In addition, I have done in-company trainings for brands such as Orange and Adidas.
Writer
I collaborate writing articles for Helium 10 blog, Shopify, SEMRush, La Vanguardia, eCommerce-news.es, Marketing4ecommerce...
Partner
Helium 10, Jungle Scout, Avask, Sellzone, Helium 10 Seller Solutions Hub Partner
Social
LinkedIn, Twitter, Wikipedia, Youtube, Quora, ISNI 0000000513224289, About Jordi Ordonez