Adrian Jaroszynski, is an ex-Amazonian, now helping companies selling and advertising on Amazon as one of the top expert consultants in Germany.
Adrian worked at Amazon in the German headquarters in Munich as an Account Manager at the Display Advertising department with focus on strategic Sales & Marketing so he knows his stuff!
How do you envision the future of Amazon Vendors? Will Vendor and Seller merge?
Amazon is going to focus its forces on the marketplace business.
This one is more profitable and more easily to automate. Two factors amazon is favoring since day one.
Only a few more years and the vendor model will be available only to a few large corporations that can offer an on par strategic partnership to Amazon.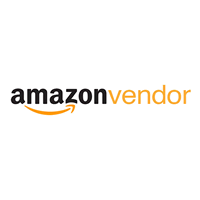 What differences do you see between a mature market like US and other less mature ones like DE and (then) ES?
First and foremost, all countries have different legal and economic market structures.
In addition, the respective end customers respond differently to marketing activities, so you need to have own marketing strategies for each country like the big players do it for decades.
On top of this the people have different needs, a product successful in Spain could be a loss in DE.
In sum Amazon is a master at being able to adapt to many markets because their infrastructure has a high degree of flexibility.
But you could recently see in China that this also has its limits.
Do you think is it possible to compete with Amazon selling the same product?
Quite definitely. I know many sellers who have been able to make massive profits in this environment.
Scaling is the magic word. But scaling works differently with merchandise than with products that you develop, manufacture and sell by yourself. The challenges are different.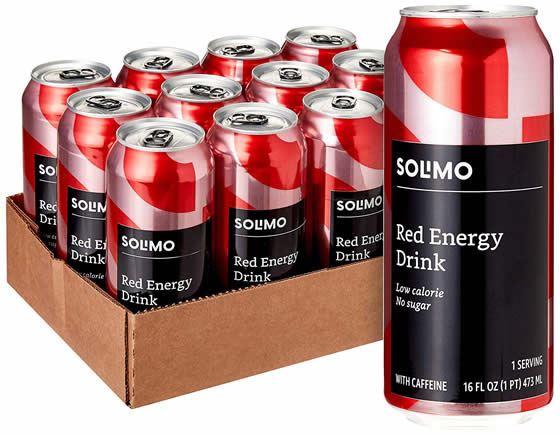 The merchandising profits lie in purchasing and cost-effective logistics. In addition, you have to admit that the relationship between Amazon and the respective vendor of your merchandising products is also an important factor.
There is a lot of potential in here. But that's all I want to say 🙂
---
And now for the quick questions…
What Amazon tools do you use on your daily basis/consider must have?
Keywordtooldominator
Amalyze
Shopdoc
What new Amazon tools have you recently discovered and would recommend?
Helium10
What's the craziest thing you or one of your customers have sold on Amazon?
An oil-based scent that smells like a fresh vagina.
More posts
I work as an independent eCommerce and Amazon consultant.
Clients
Estrella Damm, Intersport, Bella Aurora, Lladró, Textura Interiors, Nice Things Palomas, Castañer, Due-Home and many other clients.
Lecturer & Teacher
I teach and have been a speaker at: Meet Magento, Prestashop, Prestashop Day, SEMRush, Cambra de Comerç Barcelona, ​​ClinicSEO, Ecommbeers, Ecommbrunch, Ecommercetour.com, Ecommfest, EOI, ESIC-ICEMD, Foxize, Generalitat de Catalunya, Inesdi, Quondos and The Valley. In addition, I have done in-company trainings for brands such as Orange and Adidas.
Writer
I collaborate writing articles for Helium 10 blog, Shopify, SEMRush, La Vanguardia, eCommerce-news.es, Marketing4ecommerce...
Partner
Helium 10, Jungle Scout, Avask, Sellzone, Helium 10 Seller Solutions Hub Partner
Social
LinkedIn, Twitter, Wikipedia, Youtube, Quora, ISNI 0000000513224289, About Jordi Ordonez