Danny is the Director at SellerLocker.com, a tool to optimize your FBA account using features like a pick & pack fee auditor, a fee calculator or a reimbursement manager.
For the moment, Seller Locker is available just for the USA, but they're planning to expand to UK and Canada.
Danny will be discussing with us topics about… of course, FBA 🙂
Danny, what are the key points to optimize an FBA account?
Organization is key. When it comes to inbound shipment discrepancies and requesting the reimbursements, sellers will need to provide either a bill of lading, invoice, or carrier tracking number.
We recommend providing this from the start to expedite reimbursements.
When it comes to FBA shipping fee discrepancies, Seller Locker will do the technical work of creating an excel doc for you with all the info required, but to do this Seller Locker needs accurate dimensions put in of the products in the packaging.
We recommend that sellers fill out our excel template that will have all their skus, and columns available to input dimensions, and then they can upload the dimensions for all their products in one shot.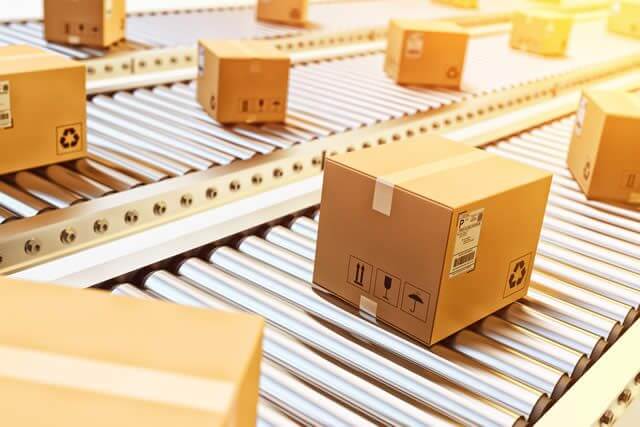 What's the average improvement on the revenue between an optimized account and another that is not optimized?
We see Amazon errors equate to 1-3% of revenue for sellers generally, but we have also seen as high as 5%.
So for a seller doing $100k a month, this can easily be $3k on average for example.
Have you done the calculation of what it would mean (in human resources and time) for a company to perform a follow-up like the Seller Locker does?
HR time in terms of manual effort is tough to say because it really can't even be done at all. These documents we create for shipping fee discrepancies can be thousands of rows long because it is going to be per unit shipped.
The great thing about our software is that we are commission only, so sellers need not worry about coming out of pocket. We only make money if you make money.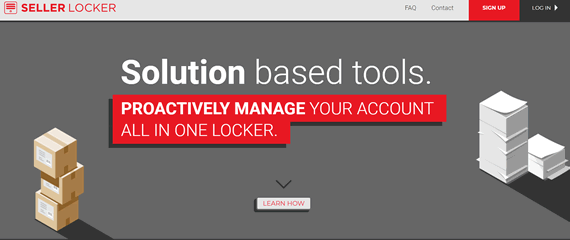 More posts