Made in China is a website which connects buyers with Chinese suppliers, searching by the best price, so your Amazon shop does offer the best quality products.
You have a great database of products that you can find on the Internet all over the WWW, but if there is something you cannot find, you just have to write a quotation telling them what you want to buy, and they find out for you a deal with a supplier.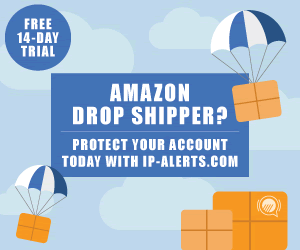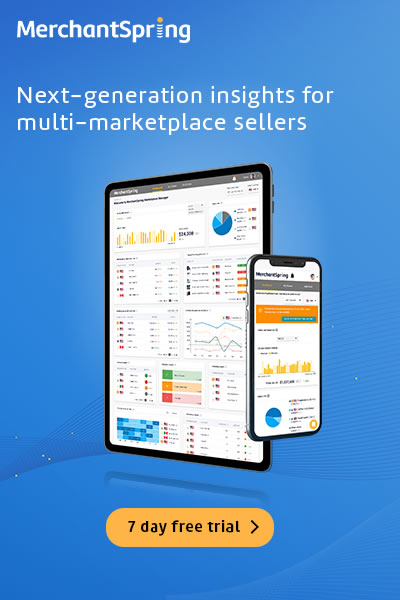 Made in China Fеаturеѕ
Made in Chine does offer a message service between B2B, as fell as a way to favorite the deals you may be more interested in.
Also, Made in China does offer an app version of its website, which allows you to make global trade, anywhere at anytime. Obviously it is a website, so its publicly free, but for the products, you do have to make a minimum order, you just have to find out what B2B purchase you do want to try or need.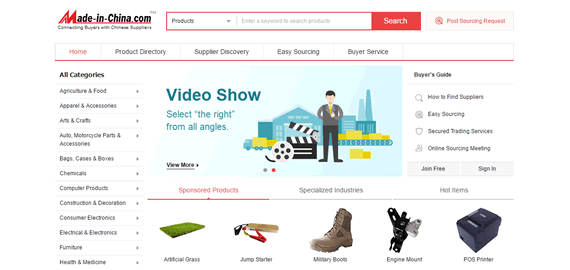 Review
Made in China is a way to connect B2B (Business to Business) from all over the world with specialized high quality Chinese suppliers.
Made in China is a really helpful website, specially for the fact that they do connect you with Chinese suppliers of great quality products.
Our score
Pricing

Learning Curve

Number of Features

User Friendly
Alternatives to Made In China