Keywords are the best tool to leverage for anyone looking to boost sales, especially on e-commerce sites like Amazon. They can help customers look up related products, increase the discoverability of an item that's up for sale, and — when understood correctly — be instrumental in achieving a high conversion rate.
The issue is that too few sellers understand how to use keywords correctly. For instance, a keyword like "clothes" could as easily apply to a cap as it could to a dress, sending customers who are less likely to want your product your way.
In 2023, when it is estimated that one in five retail sales occur online, learning how keywords can impact sales is vital for brands. In this blog, we will show you how to make the most of these phrases by leveraging the best Amazon keyword search tool on the market — Keyword Hunter Pro.
Step 1: Extensive in-deep Keyword Research
The first step in your Amazon keyword research includes looking up semantically related words. Every keyword you look up on Keyword Hunter returns suggestions with related keywords. Once you've picked the phrase most relevant to your product, the tool will offer up the following data: 
The Semantic Core
The semantic core is a collection of phrases, words, and search queries that relate to the general theme of your product. The Keyword Hunter Pro tool will analyze the phrases that most accurately relate to the word you've looked up, and tell you which terms perform best based on all available data.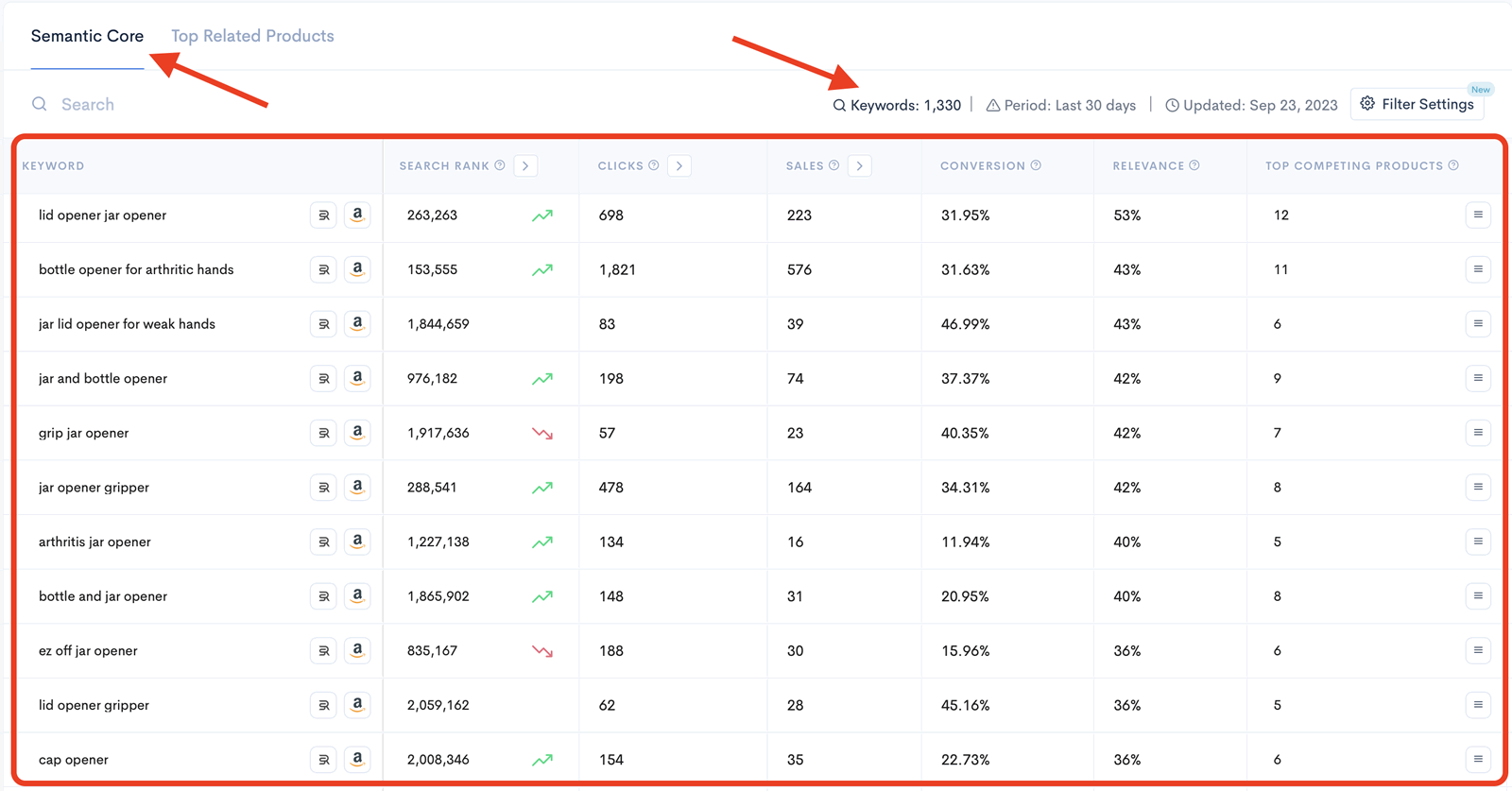 Top Related Products 
The tool will further analyze how many other products use the exact keyword you've looked up and how many of them fall in the top three in terms of sales. In other words, it lists your top competitors. The tool also provides a time frame for this data.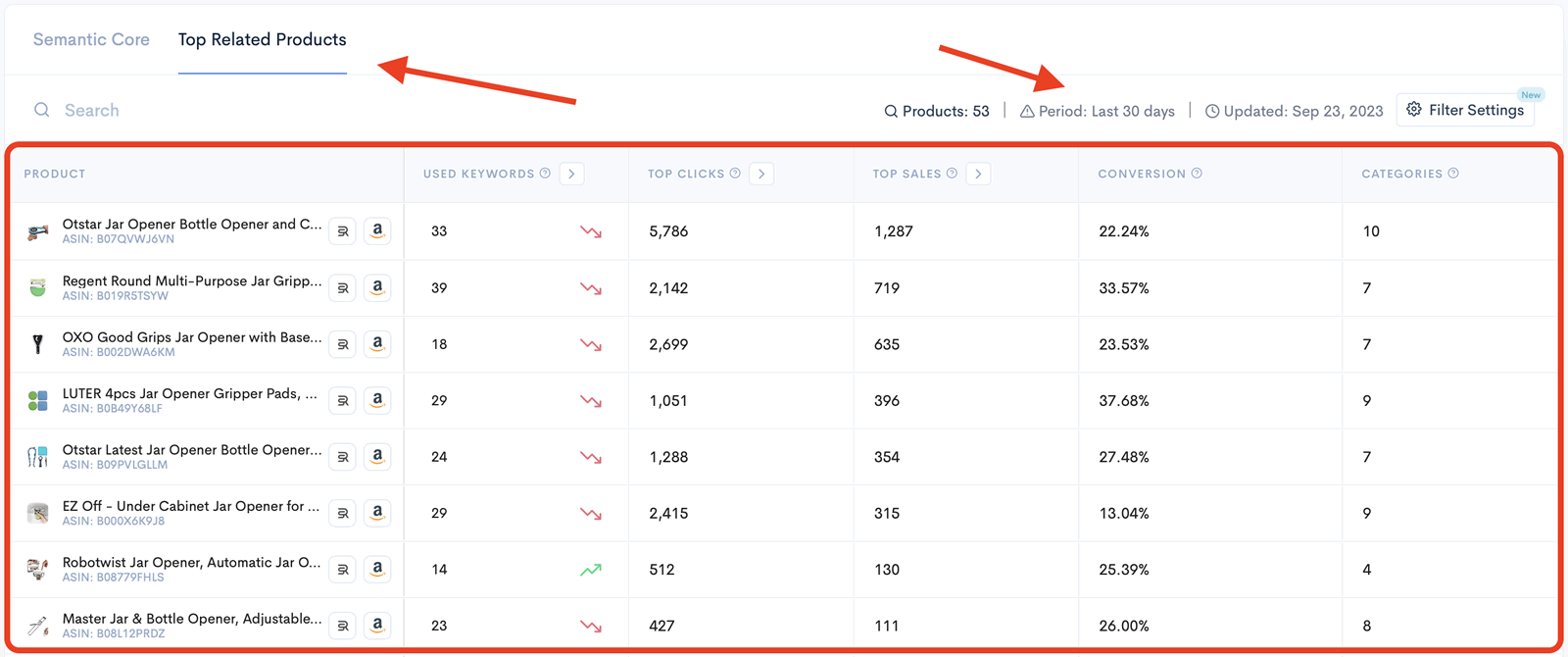 Meanwhile, a separate "top brands" section offers more details about the companies that have used this keyword. Each brand in this list with a checkmark near its name has ranked in the top three over the previous month.

Average Market Availability
Furthermore, the Amazon research tool lists — in percentage — the success rate of competitors who fall outside the top three ranks. This analysis can help you determine how likely the phrase you've entered is of being noticed outside of the top competitors.
For instance, a 90% average market availability suggests that the top three ranks command 10% of sales, while the rest are spread among other competitors — enhancing your chances of having your product noticed.
A lower percentage indicates that you may need to reassess your keyword strategy.

Top Categories
This section of the Keyword Hunter Pro tool also displays your top three competitors, but, in this case, rather than list specific brands, it shows you categories of products that rank high with your specified keyword. These could appear as tags, including "healthcare," "kitchen," or "beauty," for example. 

Step 2: Advanced Performance Metrics 
Another helpful step in finding the right keyword includes tracking the performance of a particular phrase over a specified period. This lets you keep track of important metrics, such as search rank, click-through rates, total clicks and sales, etc.
These factors can further indicate how successful your campaign is. For example, a click-through rate higher than 2% is considered exceptional on platforms like Amazon, while one below 0.3% indicates it might be time for a change in strategy.
Here's how this information is presented on the Keyword Hunter Pro tool: 
Performance Charts
Every keyword analyzed will return a performance chart.
This allows you to visually track metrics based on a preferred set of filters. The indices offered include search ranks, the top clicks, and sales, as well as performance metrics of brands that fall outside your top competitors. Metrics can be selected or deselected as per your preference and based on the information most relevant to you.

Time Frames 
The performance metrics are indicated by month because the general rule of thumb for making a data-driven decision is to study the data over the past 30 days. However, the period can easily be adjusted, allowing you to analyze data from previous years as well. 

Step 3: Semantic Core Breakdown
When you navigate to the tool's semantic core tab, Hunter Pro allows you to pick the right keyword by taking in all the crucial information mentioned above in one easy-to-read chart. In this table, the keywords that make up your semantic core can be considered individually and in painstaking detail. 
Once again, Sellerise provides data from the last 30 days.
The metrics you can track here include:
Search Rank: This figure shows how popular the particular keyword in your semantic core is. The lower the figure, the better the rank.
Clicks:

This figure tells you exactly how many organic clicks each keyword has received in the last 30 days. Expanding this menu will open a click trend tab, which can help you compare figures from previous months.

Sales:

Crucially, the Keyword Hunter Pro tool tells you exactly how many sales each keyword has generated. Like above, an expandable sales trend tab will help you compare figures from previous months.

Average daily sales:

Furthermore, the tool informs you how many average sales you can expect every day, depending on the keyword.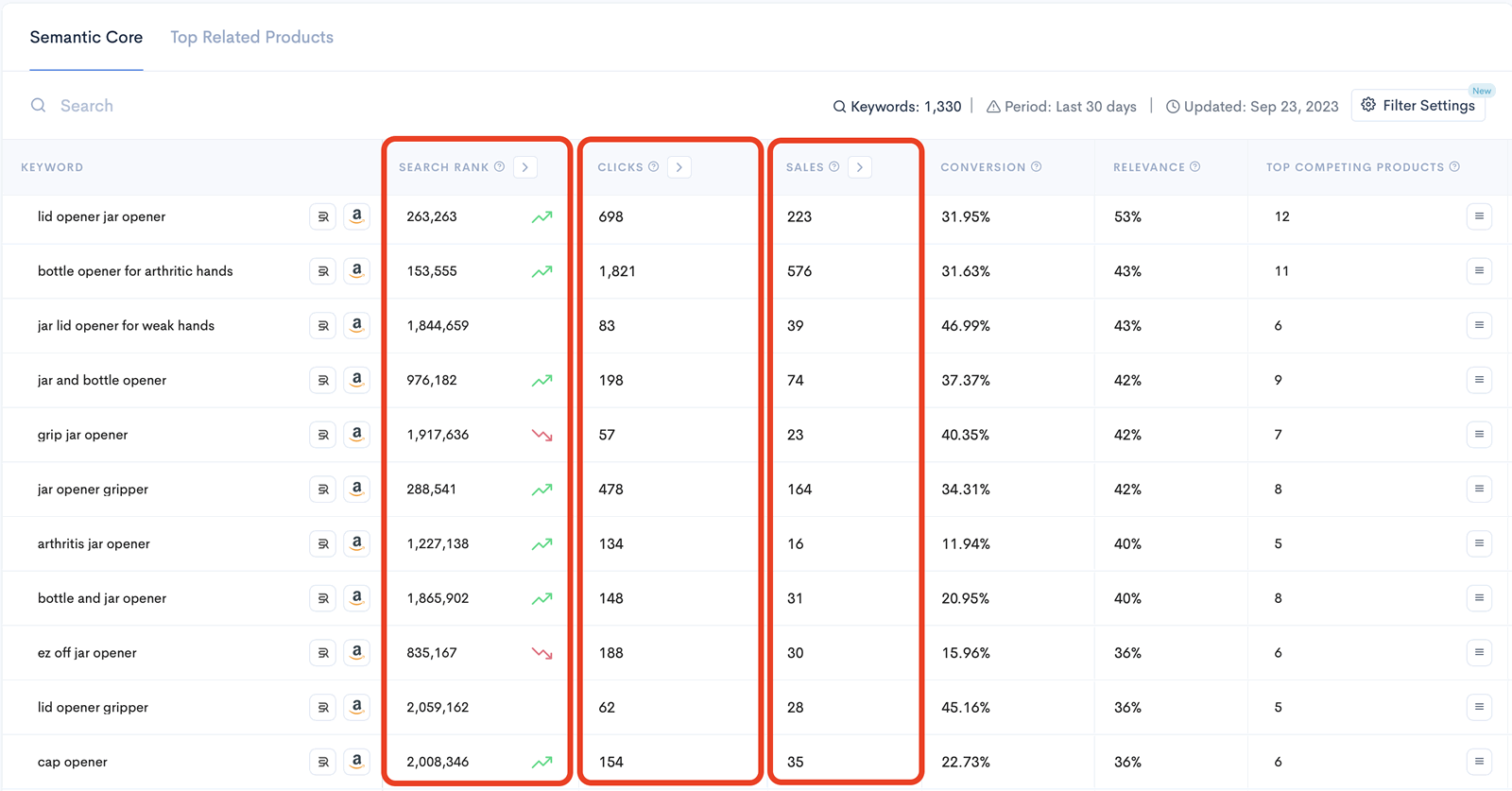 Apart from these main metrics, the semantic core report lists additional factors like conversion rate, relevance, top competing products, market availability, market trends, competing brands, and top-ranking categories. 
A number of filter options further allow you to customize the metrics on display.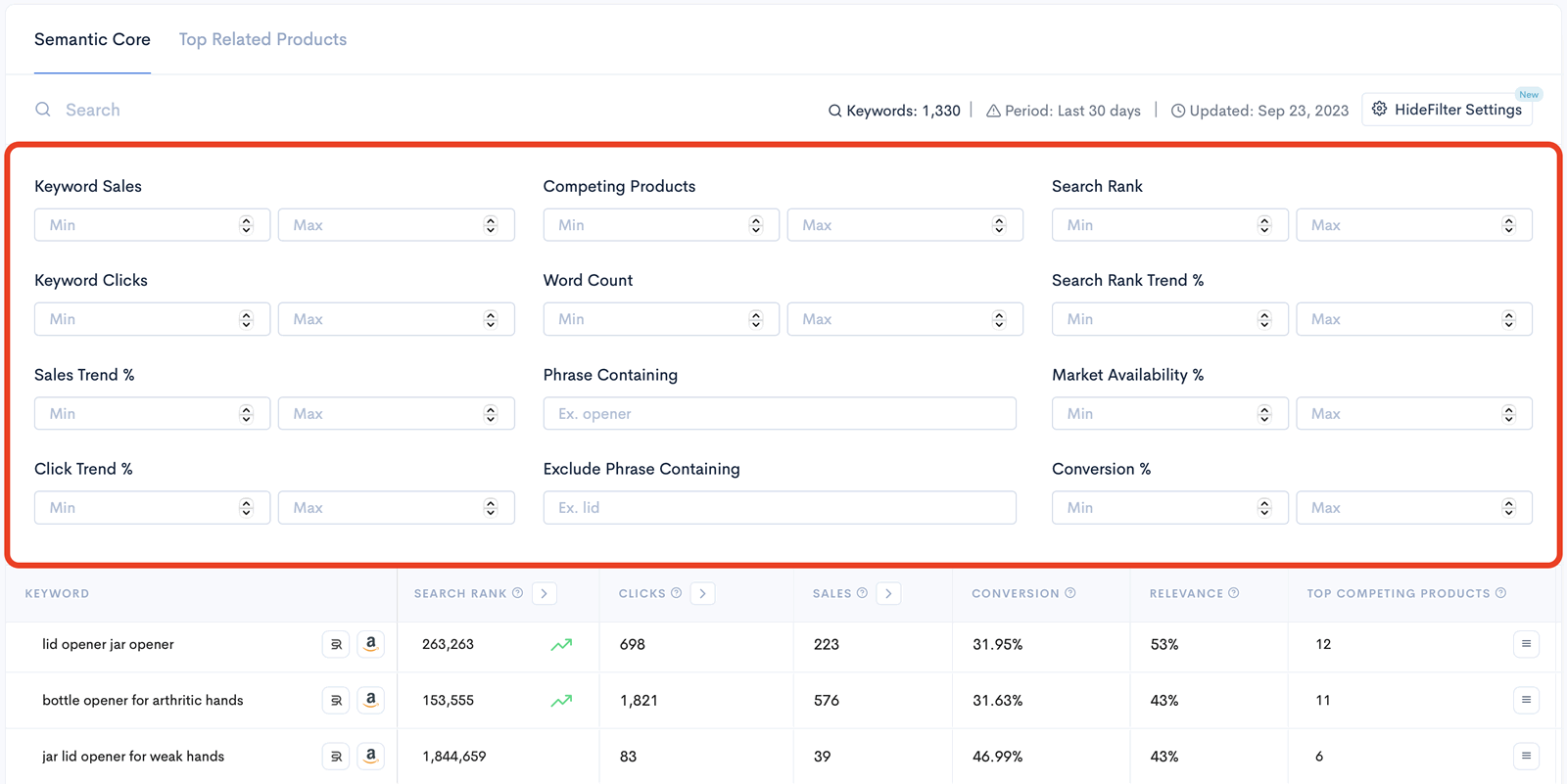 Step 4: Analyze Reports 
Ultimately, all this information means nothing if you don't take active steps to study these reports and select the right keyword based on all the data on hand.
Once again, the Keyword Hunter tool comes in handy here, allowing you to download a complete report with all of these details in Excel format. Moreover, you could also download individual reports based on any of the keywords included in the semantic core, with any of your filters applied, or even those of your competitors.

These documents should eventually be thoroughly studied in order to make the most of your Amazon keyword research.  
The Bottom Line
Amazon says that 75% of online shoppers use the e-commerce platform to discover new brands, and almost half of all shoppers are more likely to buy an unfamiliar product if it's listed in the Amazon store.
Understanding how to leverage the platform is thus crucial for sellers across industries. 
With tools like Keyword Hunter, you can track keywords used by competitors and those with high conversion rates and market availability. In turn, you can significantly improve your chances of having your product be a part of this statistic!
Try Sellerise with a discount
Sellerise discount
More posts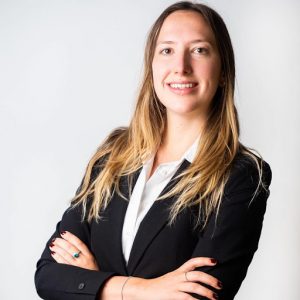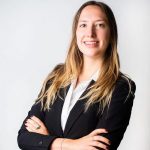 Keren Dinkin is a seasoned expert in digital marketing and content creation. She had seven years of work experience in digital marketing and e-commerce before shifting gears and becoming a full-time content writer and working for clients such as Epic Owl, Upwork, Listverse, and AutomateScale
She loves words and the power they hold, which explains her passion for writing. She has honed her skills as a master storyteller and word wizard, crafting compelling narratives that leave a lasting impact on target audiences. She holds a high school diploma from Gimnazia Realit High School and a bachelor's degree from UCLA Extension.
Keren is based in California. When she is not at her desk whipping up compelling narratives and sipping on endless cups of coffee, you can find her curled up with a book, playing with her dog, or pottering about in the garden.