Contents
1

Seller Spirit Features

2

Trial

3

Pricing

4

Seller Spirit Review

5

Video review
Seller Spirit is a complete suite of Amazon tools to learn how to make more money on Amazon, whether you are a retailer or a brand owner. Their data is really similar to real data from Amazon (they do not play with any approximation numbers) so you are going to receive updated weekly.
This online tool helps them automate their Amazon market research and does offer support for the marketplaces in US, Japan, Canada, United Kingdom and Europe.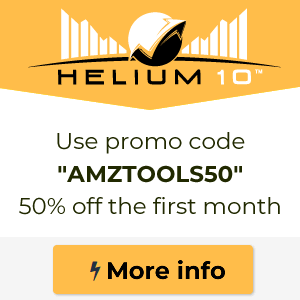 Seller Spirit Features
The features of SellerSpirit are sectioned into three main categories:
Keyword Spirit
Includes:
Keyword Research: with Real Amazon KW search volume.
Reverse ASIN: to help you get the exact keywords that your competitor are ranking for.
ASIN Report: you will be able to see the exact KW clicks, daily sales and add to carts for ASIN.
Search Term: with a 100% of accuracy, you will get the KWs that your competitor has as search term fields.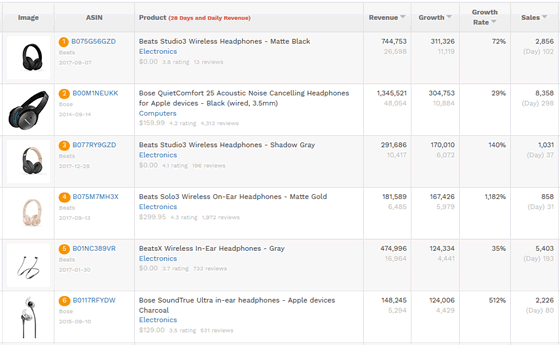 Product Spirit
Including:
Product Research: you can get the real sales of best sellers and historical trends of the top products for every category.
Top Sales Weekly: you will get the real sales of the best sellers and historical trends, with data updated weekly.
Moves and Shakers: for the top increased products, you will get the real sales revenue and units.
Track Spirit
Includes:
Keyword Tracker: which does show daily rankings for your products for any keywords of your choice.
Sales Tracker: track sales volume for any Amazon product.
Product Tracker: reviews, ratings, price, Q&A, track your or your competitor's BSR, all in a historical graph.
Review Alerts: get instant notifications when you do receive a negative review, so you can reach out to the buyer.
Trial
SellerSpirit does offer a Free Trial into their own website, after signing up, with tools like:
KWR Guide offer more than 1M KW per month and Marketplace.
Reverse ASIN uses real kw with high traffic for listing optimization.
BSR Sales Monthly with data updated monthly.
BSR Sales Weekly with nearly Amazon's real data.
Mover & Shaker with data updated every Wednesday.
KW Tracking to track your or competitors kw ranking: but only the kw on top 20 pages can be tracked.
Sales Tracking for monitoring competitor sales: available for US, Japan, Spain, Italy, Germany, France, India and Canada.
*With a maximum of 15 free-trial times for KWR, Product Research and ASIN Mover.
Pricing
There are 3 plans, which do vary on how big the vary of results is:
Free.
Standard: $69/month.
VIP: $189/month.
Seller Spirit Review
Seller Spirit is a good way to compile data from your competitors so you can get better at your business and step up your game (to overlap theirs). Also the wide range of countries and zones that they do cover is a great point in comparison with other tools.
Our score
Pricing

Learning Curve

Number of Features

User friendly
Video review
More Amazon All In One Tools