Bulq is a company that emerged with the aim of providing a great way to purchase returned or extra items, associated with different retailers among which we can mention: Groupon, O, Bed Bath & Beyond and many, many more. Read on and learn more about this service.
Bulq features
Bulq categories
Bulq offers different types of categories, such as: computers and office supplies, consumer electronics, toys and baby items, garden and home, clothing and accessories, and other general merchandise.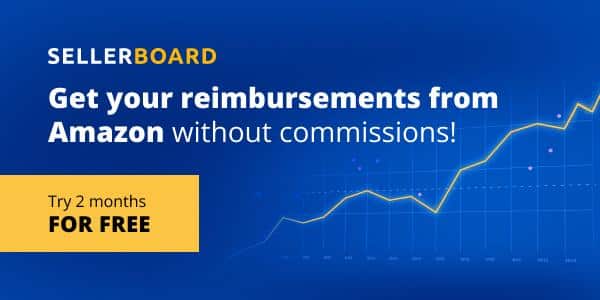 Inventory characteristics you can count on
Bulq offers lot listing updates more than twice a day; accurate and guaranteed pricing; sorting by condition (new, used, etc), category and size; and simple, complete and hassle-free shipping.
Purchases through Bulq
Purchases made from Bulq are secured through very competitive prices agreed with retailers. At the moment, Bulq does not accept negotiable prices with individual customers, as they offer great deals.
Bulq app download
This tool offers simple, practical and fast use from its mobile application that can be downloaded from Google Play and the App Store.
Download for Android
Download for iOS
Personalized experience
Depending on what your requirements are, Bulq will make it easy for you to receive notifications about your inventory, which will help to greatly improve your business.
Learning from experts
We are talking about resale experts. They, through the Bulq Blog, will guide you through the tool to get many more useful resources for you to use. Also, if you are more dynamic and visual, you can learn through Bulq's Youtube channel: Bulq Unboxed.
If you want to get these services, create your free account from Bulq's website and start enjoying all the experience that Bulq offers you.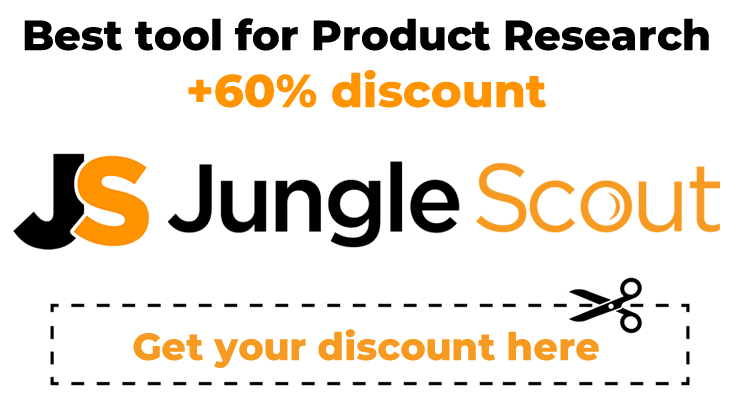 Bulq pricing
Flat-rate for the shipping: $30 per box
Bulq reviews
Despite the fact that you are buying from a US company, some of the products may not have the quality you deserve. It's important that you take a look at every product detail page and check wether the product is :
New, but can contain price stickers and other stuff. So you will need to repackage some items
Like New, which means they have been used, but they can miss some stuff such as instruction manuals or some accessories. This is important, because the item can be used BUT it's not new
Uninspected Returns which means the product was returned and its condition is uncertain. So that's a lottery. Some items may be as good as new, some other items will be non-functional or missing original packaging
Scratch & Dent products are professionally inspected and have significant problems and defects.
Salvage products don't work and have serious defects.
So, yes, the site is legit, but you have to know what you are dealing with. You're buying boxes full of products or even warepped pallets, so you don't have details on what's inside. I don't know if you have watched Container Wars on TV. Sometimes you buy gold for pennies, sometimes you buy expensive crap.


Our score
Number of features

Pricing

Learning curve

User friendly
Comments Rating
( reviews)
Alternatives to Bulq
I work as an independent eCommerce and Amazon consultant.
I work for: Estrella Damm, Intersport, Bella Aurora, Lladró, Textura Interiors, Nice Things Palomas, Castañer, Due-Home and many other clients.
I teach and have been a speaker at: Meet Magento, Prestashop, Prestashop Day, SEMRush, Cambra de Comerç Barcelona, ​​ClinicSEO, Ecommbeers, Ecommbrunch, Ecommercetour.com, Ecommfest, EOI, ESIC-ICEMD, Foxize, Generalitat de Catalunya, Inesdi, Quondos and The Valley.
In addition, I have done in-company trainings for brands such as Orange and Adidas.
Finally, I collaborate writing articles for Shopify, SEMRush, Prestashop´s official blog, Brainsins, La Vanguardia, eCommerce-news.es, Marketing4ecommerce and other blogs and media.