Scoutify is a part of the InventoryLab, specially works best for Volume Amazon sellers, which works on iPhone and Android and Scoutify Download can be made at the Google Store and at the iTunes Stores as well.
This app is a powerful advantage when in need of sourcing profitable inventory for your Amazon corner-business, and all with the quick and easiness that does bring the mobile device.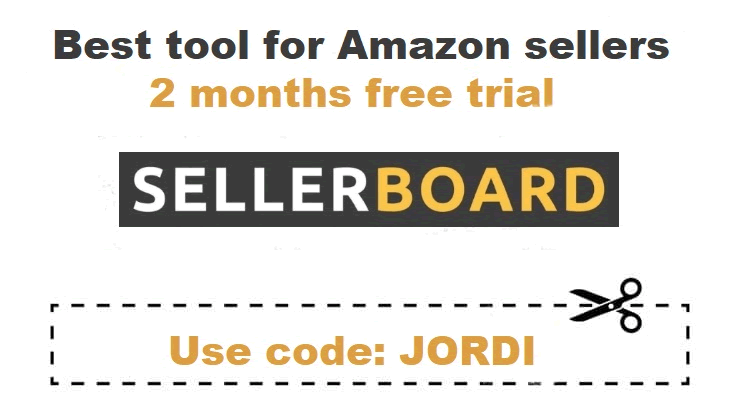 When you download Scoutify, you can install it on as many devices you do want, with no additional cost; the many people sourcing as a "Team Sport", the faster you can scale your business.
Download Scoutify App
Download the Scoutify Chrome Extension in the following link
Download Scoutify
Scoutify Features
Downloading Scoutify, as a part of the InventoryLab, to get these features:
Built-in scanner for a Bluetooth option.
Calculator of your Potential Profit by entering your buy cost to see the potential profitability of an item.
Work with Integrated Tools to learn how often an item sells and its historical profit margin. This way, you can compare sales in other online marketplaces.
Utility of making 5-Star Buying Decisions where you can view key product details: Rank, category, offers, Buy Box and many more.
Amazon & FBA product profit calculator.
Pulls pricing data from other sites.
Creates a Buy List.
Quick and easy setup when log in into your InventoryLab account.
View entire search history.
An easy way to add items to a buy list including supplier, cost purchasing date and more; you can email your buy list to a CSV file.
Trial
Scoutify is a part of InventoryLab, so this part of the app is included when starting your 30 Day Free Trial.
To enjoy it, you do need to sign up and become a subscriber, but there is no need of introducing the Credit Card information, and you will receive a 60 days of Back-Data.
Pricing
Scoutify, as said before, is a part of InventoryLab, so the price does depend on the Inventory Plan you do select to invest on:
Monthly Plan: $49/month.
Annual Plan: $480/year.
Both the plans do offer an All Back-Data and Dedicated Support team to help you.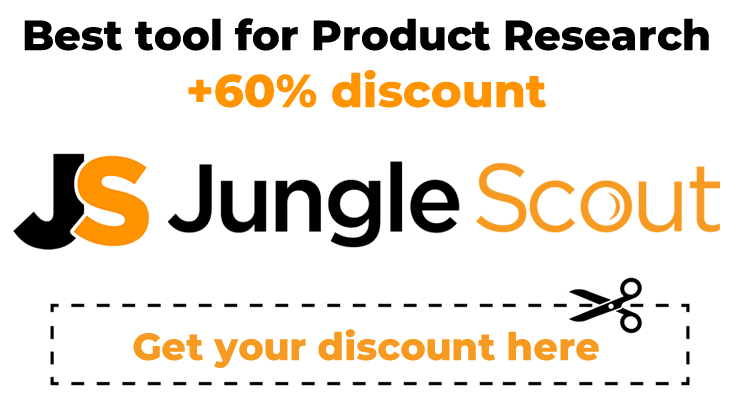 Scoutify Review
Scoutify is a great module of the app InventoryLab, and what is really useful is the fact that you can download Scoutify whether on iOS, Android and Google so you have endless ways to help you increase your sourcing team.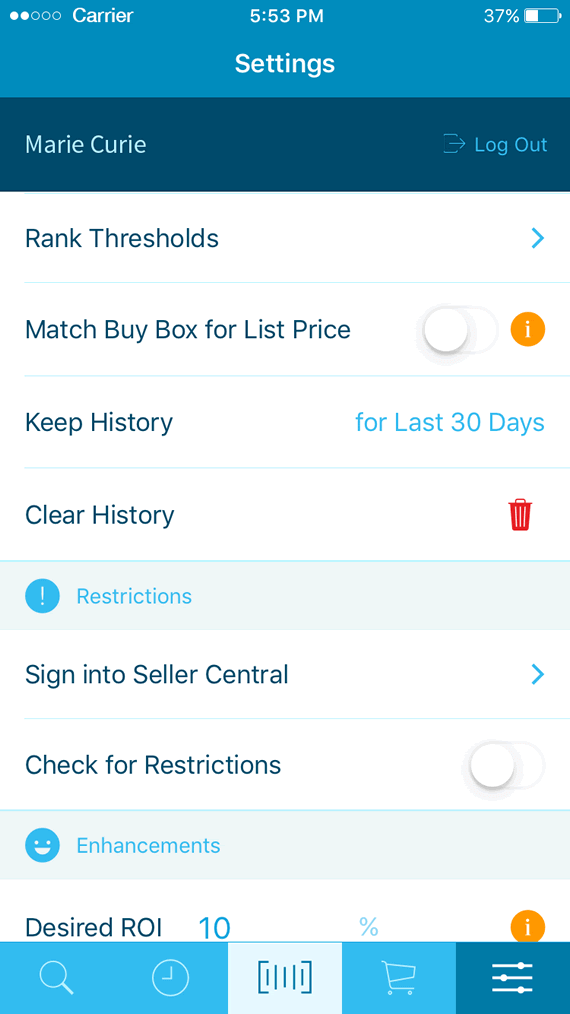 Video review
Scoutify 2 app from InventoryLab - Review of the NEW Scoutify FBA Sourcing App
Our score
Pricing

Learning Curve

Number of Features

User Friendly
Alternatives to Scoutify