If you are into book retail arbitrage, you need to know Zen Arbitrage, the only tool for online book arbitraging.
This tool requires no previously experience selling on Amazon.
Zen Arbitrage is 100% web based, so no apps and no downloads are needed. You will just need an Amazon FBA Seller Account to get started.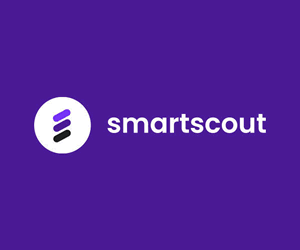 How it works?
Use the tool to search for books on Amazon
Calculate your FBA price for the book: taxes and fees included
Calculate if your listing price for the book is competitive
Buy the books online and ship them to your home, office, prep&pack company or directly to your FBA warehouse
List your book for sale and start getting orders
Zen Arbitrage is an original idea by Peter Valley which has been selling on Amazon since 2.007 and has written lost of books and courses for Amazon Sellers such as FBAMastery, Feedback Autopilot, Book sourcing science, Trade in arbitrage or Textbook annihilation.
Features
This is a complete tool starting from 79$ a month featuring 15 subtools made for FBA book sellers and by FBA book sellers:
21 million books database
Search for the best products to arbitrage. Filter them by:
condition (new/used)
price
sales rank
Amazon's price
category
title
publisher…
Oh, and also a 300.000 textbook database (yes, they are the only ones offering it).
Price drop alert feature
An automatic message will be sent every time a book you are selling or following drops it's price
10 ways to arbitrage
Zen Arbitrage offers 10 ways of profiting from your arbitraging:
searching
selling leads
and buying leads
and 7 more methodes to make money online!
If you are up to buy or selling leads, they also offer an exclusive lead liquidation to sell the books you scouted.
There is also an exclusive arbitrage books marketplace for Zen Arbitrage customers.
Automation
Zen arbitrage can automatically:
Scan more than 40 sites for books
Get FBA pricing data in real time
Get 3PL pricing data in real time
Get shipping costs in real time
Track your sales and profitability
Legal permissions: find out if you can sell any book before you buy
Forecast wasted investments: never buy more books than you can sell
Real time price history charts: using the Keepa API
Real time sales history charts
Trends and profits: get to know the books trending in real time and their profits
And more features
Full training: 50 videos
Live monthly webinars
The freaking Founder's Cell Number!!!
Chat and email support
No contracts or commitments
100% web based
Prep service partner
Private Facebook group
And more!
Pricing
Zen Arbitrage has an only monthly fee: 97$ which includes all the features available.
Besides that, you can access both of their tools (Zen Trade + Zen Arbitrage) for $125 a month.
Trial
You can try it for free for 14 days. No credit card required. Cancel anytime.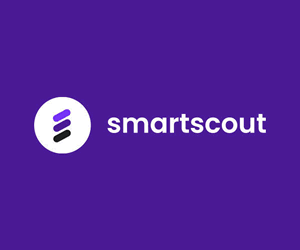 Zen Arbitrage review
Zen arbitrage if the best swiss-army-knife to buy and sell books online, wether you want to sell them or just scout book opportunities and sell those leads to other retailers.
If your business is selling books on retail arbitrage, stop searching around, there's nothing in the market like this tool. Period.
Video review
Zen Arbitrage Review and Live Book Arbitrage
Our score
Pricing

Learning curve

Number of features

User friendly
Alternatives to Zen Arbitrage