Zen Arbitrage is 100% web based, so no apps and no downloads are needed. You will just need an Amazon FBA Seller Account to get started.
If you are into book retail arbitrage, you need to know Zen Arbitrage, the only tool for online book arbitraging.
This tool requires no previously experience selling on Amazon.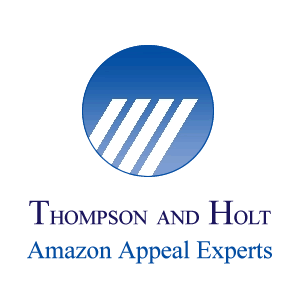 By the way, they've just redesigned the entire platform (july 2019)
20 Reasons Zen Arbitrage Is The Best Book Arbitrage Tool (Zen Arbitrage vs Eflip review comparison)
How it works?
Use the tool to search for books on Amazon
Calculate your FBA price for the book: taxes and fees included
Calculate if your listing price for the book is competitive
Buy the books online and ship them to your home, office, prep&pack company or directly to your FBA warehouse
List your book for sale and start getting orders
Zen Arbitrage is an original idea by Peter Valley which has been selling on Amazon since 2.007 and has written lost of books and courses for Amazon Sellers such as FBAMastery, Feedback Autopilot, Book sourcing science, Trade in arbitrage or Textbook annihilation.
Zen Arbitrage Review and Live Book Arbitrage
Our score
Pricing

Learning curve

Number of features

User friendly
Alternatives to Zen Arbitrage