Snagshout has long been a preferred platform for Amazon Sellers looking to boost their product visibility through deals and reviews.
However, Amazon itself kinda "killed" this kind of sites when they started fighting fake reviews and sales rank manipullation. On 2021, they made a statement using Amazon Seller forums to clarify their position on their rebates policy. And, believe me, they were pretty clear:
However, we consider it a violation of the Amazon Seller Code of Conduct if off-Amazon rebates, discounts, and other schemes are designed to drive customers to products that are listed and sold without those incentives on Amazon […] Specifically, it is a violation of the Amazon Seller Code of Conduct to manipulate search rank to artificially boost your products' search ranking, including through 'two-step urls,' 'super urls,' 'funnels,' 'treasure hunts,' 'search-find-buy,' and any other form of false or misleading behavior. A service by any name that's intended to artificially boost search ranking or portray a discounted sale as full-price, is a violation.
So, if you are looking for rebate sites as a Snagshout alternatives, you must know your account could be at risk. Anyway, here are the alternatives.
Top Alternatives to Snagshout
Based on my personal experience, here are some of the most commonly compared solutions to Snagshout:
1. Amazon Vine
Want to sleep like a baby while promoting your products giving them away for free? You're lucky, Amazon Vine is Amazon's official program to give away products in exchange of reviews.
Pros: it's 100% Amazon Seller Code of Conduct compilant, so your account neither your ASINs and reviews are at risk
Cons: tranquility comes with a price: $200 per ASIN and you must meet some conditions as having less than 15 reviews, offer non-adult products, use FBA as fulfillment service, etc
2. Rebaid
If this is a rebate post, one cannot miss Rebaid, one of the top rebate platforms for Amazon Sellers.
Pros: massive Amazon customer database looking for discounts
Cons: Amazon considers rebates as manipulations of the sales rank. And removed tools such as RebateKey and EliteSeller from the Amazon Partner Network. So the risk for your account is high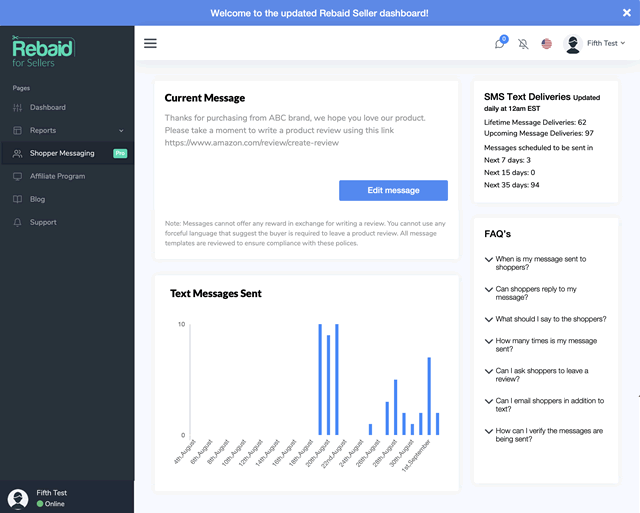 3. Rebatekey
Another top rebate platform for Amazon Sellers working with every country in the world and, also, beyond Amazon (Walmart, Ebay, Etsy and other markets).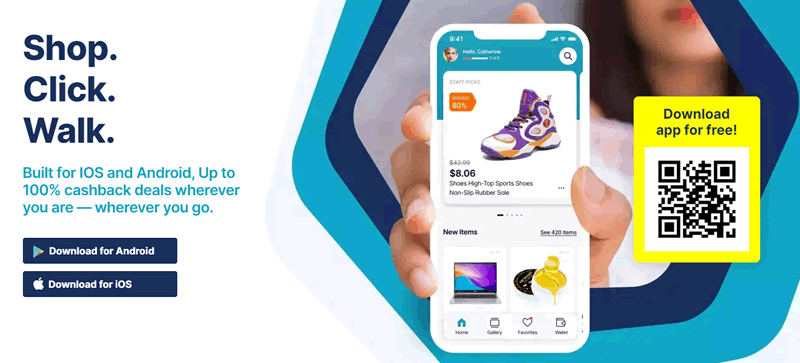 4. Vipon
Vipon has 2M customers in it's database. That means, lots of Amazon customers looking for offers and a huge opportunity to get sales and reviews.
Pros: aims to be the biggest database in rebate sites with 2M customers
Cons: violates Amazon Sellers Code of Conduct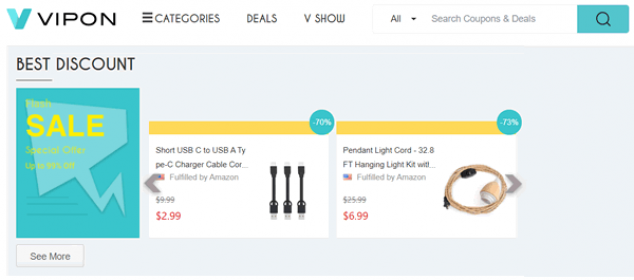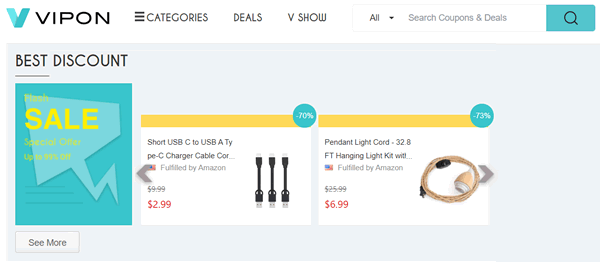 5. Viralix
A rebate site for influencers and affiliates. Not public, but private, so your products won't be seen if you're not registered. That means, Amazon can't scrap the site that easy and find the products to cross them with their database to determine wether they're violating the code of conduct.
Pros: 50,000 micro-influencers & affiliates private marketplace
Cons: violates Amazon Sellers Code of Conduct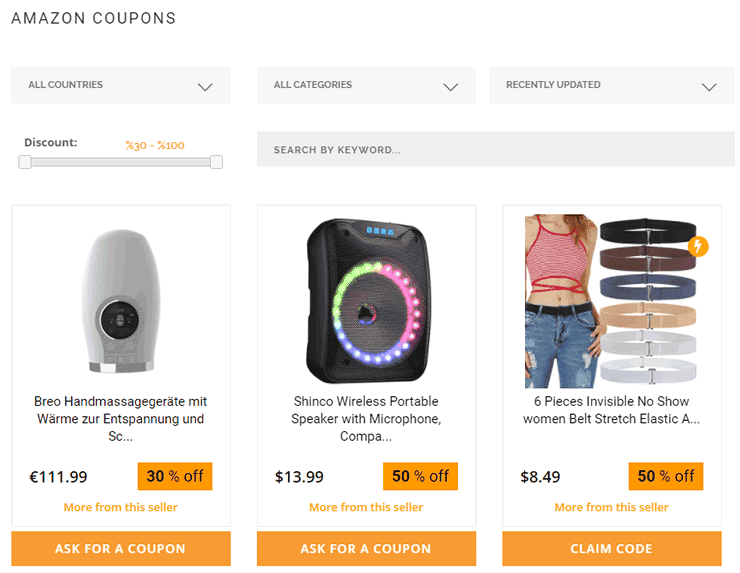 Beyond just review management, Sprinklr Social offers a great customer experience management platform.
Pros: not a rebate site, but a review management service, so it's Amazon compilant
Cons: pricing starts at $299
Globally trusted, Reviews.io provides both review collection and display solutions, making it a top choice for many due to its simplicity and efficiency.
Pros: not a rebate site, but a review request software and management service, so it's Amazon compilant
Cons: pricing starts at $99
From reviews to loyalty programs, Yotpo offers tools tailored to enhance customer experience and boost brand loyalty.
Pros: again, not a rebate site, but a review request software and management service. So, again, it's Amazon compilant
Cons: pricing starts at $199
A globally recognized platform, Trustpilot aids businesses in collecting genuine customer feedback, building trust with their audience.
Pros: review request software and management service: Amazon compilant
Cons: pricing starts at $250, too expensive for what you get, and I can say that because I had too many clients run away from Trustpilot
Conclusions
"In illo tempore", manipulating Amazon sales rank and reviews was far too easy. That changed around 2021 when Amazon started suspending Seller accounts that were clearly manipulating reviews. And they keep doing that nowadays.
So, "in illo tempore", Snagshout was a prime choice for Amazon sellers looking for product visibility and better sales rank. However, the very foundation of such platforms was shaken when Amazon took a firm stance against fake reviews and sales rank manipulations.
Not just that, but in 2021, they explicitly outlined their rebates policy, elucidating a clear intolerance towards any form of search rank manipulation, sales misrepresentation, or misleading behavior that violates the Amazon Seller Code of Conduct.
So, for those considering Snagshout alternatives, it's mandatory to recognize the associated risks. Let's recap the key alternatives:
Amazon Vine, as Amazon's own initiative, it assures adherence to its guidelines
Rebaid and Rebatekey are premier rebate platforms that offer extensive databases of Amazon customers. However, their association with sales rank manipulation and subsequent repercussions from Amazon casts a shadow on their reliability.
Vipon is the biggest database on the Amazon rebates landscape. 2M customers but, yet, a risk for your account
Viralix brings a distinct approach by being a private rebate site for influencers and affiliates, theoretically offering some insulation from Amazon's scrutiny.
Platforms like Sprinklr Social, Reviews.io, Yotpo, and Trustpilot move away from the traditional rebate model. They primarily focus on review management and collection, ensuring adherence to Amazon's guidelines.
While this last platforms uphold compliance, their pricing models can be a "no no" for some sellers, especially Trustpilot which, from my expert perspective and based on my client feedback, might not offer value for the price
More posts