Hellotax is a tool for VAT compliance in Europe. Simplifying taxes is really important because, particularly when it comes down to them, mistakes cost a lot.
Taxes become particularly critical when a company sales territory includes several countries with different tax regulations. It is quite difficult to know exactly how to deal with every public service, their notifications, tax applications, tributes…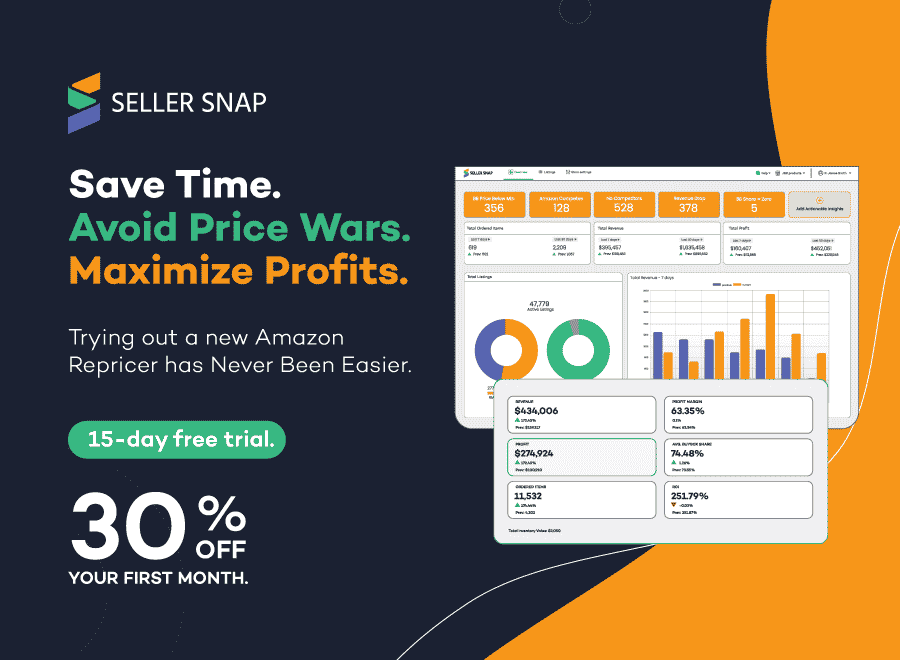 Hellotax is a perfect solution when it comes down to taxes because it centralizes in a single platform everything that otherwise would be a bit chaotic. This tool is even able to automate processes in order to guarantee that you will have no issues at all when doing your VAT taxes.
This automatic update feature has another important advantage: it allows you to see your exact VAT tax liability amount you will have to pay in taxes and, therefore, it offers you a real-time picture of your business profitability.
Hellotax 10% discount
For an additional 10% Discount you can use coupon code: JORDI
Hellotax Features
Compared to other softwares within the same category, we must say that Hellotax is quite complete. It offers enough features and specific solutions to solve different issues –always using the same space thanks to its perfectly designed dashboards.
Let's go through those features to better understand how it works.
Simplified VAT registration
Not sure if you have done it before –but VAT registration is a rather tough albeit mandatory procedure if you want to sell in various European countries.
With Hellotax you have the option to apply for multiple countries in Europe in which you want to register your VAT number. Account managers in multiple languages help you fill in the required forms and send them to the corresponding Tax Authority.
Integral management
The system not only deals with processing VAT and other related taxes in the different markets, but it also has the ability to know when to do so. So you have the peace of mind of knowing that you will never miss a deadline.
The system will inform you when your taxes' due date is approaching  and will present tax reports that, before that, would have gone through a double validation process both automatically and manually, and would have also been reviewed by one of its professionals to ensure data consistency.
After that, Hellotax's alert system will keep you informed of any details regarding your payments, deadlines, etc.
Local consultants
Taxes are so complex that the best way to ensure that things are being done correctly is to combine a powerful software tool with the supervision of a professional.
When working within different markets, it is important to have "people in the ground" that you can count on with specific questions. Hellotax  accountants are available to do this job in Spain, France, Italy, Germany, UK, Netherlands, Austria, Poland, Czech Republic and Sweden.
They take care of shielding operations so that you have the peace of mind of knowing that you are always covered.
An automated tool in real time
The software itself is, as they say, a way to put on an automatic pilot on tax management.
All invoices are uploaded to the system and are validated in real time, so information is up-to-date to the minute. You can even control your businesses' stocks and your orders' status, as well as make proforma invoices.
All files, reports and documents are registered and stored in Hellotax so that you can get back to them whenever you need it. This not only frees up office space: it improves operations tremendously and comes very much in handy when analyzing your figures.
Tax Authority in the mailbox
Although many public services are already going digital, the fact is that ordinary mail is too frequently used to notify tax-related issues.
Hellotax has a text recognition OCR system to turn them into digital documents; but it goes further. It also uses translation tools from a semantic point of view, so everything will be translated in English and German.
Integration ability
To get the most out of a VAT management tool, you need to be able to integrate it with your sales channels effectively and seamlessly.
Hellotax, of course, integrates perfectly with Amazon, although it also makes it possible to do the work completely by hand: you can upload your invoices yourself from any channel.
The company is currently developing new integrations that will be deployed in the coming months: Shopify, Cdiscount, Kaufland, eBay and a few financial-oriented tools, such as Easybill and QuickBooks.
Access via API is not available yet, but it will be in the coming months (or even before).
Hellotax Pricing
Hellotax requires an initial single payment for registration and returns, plus an additional monthly fee that will depend on the number of markets managed with the tool. This range goes from a monthly payment of 119€ for a single country to 952€ for 8 countries.
If you pay annually, it is much easier to recoup it. With this option you will save the initial payment (300€) that you would be otherwise required to make if you used a monthly payment plan and additional 10% off your annual payment.
By the way: the basic software, with its unlimited back history and all its reports, is completely free to use, so don't miss out.
Hellotax Reviews
Hellotax's usefulness is more than proven.
If your company's staff doesn't have a particularly figure-oriented profile, it can save your life more than once. But, likewise, even if at your company accountancy is key, Hellitax can be of great help. Don't forget that it automates recurring low-skilled tasks, but at the same time provides you with the added value of a full team of local accountants.
Our score
Number of features

Pricing

Learning curve

User friendly
Comments Rating
( reviews)
Alternatives to Hellotax
I work as an independent eCommerce and Amazon consultant.
I work for: Estrella Damm, Intersport, Bella Aurora, Lladró, Textura Interiors, Nice Things Palomas, Castañer, Due-Home and many other clients.
I teach and have been a speaker at: Meet Magento, Prestashop, Prestashop Day, SEMRush, Cambra de Comerç Barcelona, ​​ClinicSEO, Ecommbeers, Ecommbrunch, Ecommercetour.com, Ecommfest, EOI, ESIC-ICEMD, Foxize, Generalitat de Catalunya, Inesdi, Quondos and The Valley.
In addition, I have done in-company trainings for brands such as Orange and Adidas.
Finally, I collaborate writing articles for Shopify, SEMRush, Prestashop´s official blog, Brainsins, La Vanguardia, eCommerce-news.es, Marketing4ecommerce and other blogs and media.