Manychat is a chatbot creation software that links with Facebook to manage automated bulk actions and to help those without coding skills to develop these kinds of tools for Facebook Messenger.
Features
Welcome message
With Manychat, you will be able to show automated welcome messages to users who open the chat window. In addition to this, within that same message, it is possible to include a customer interaction button.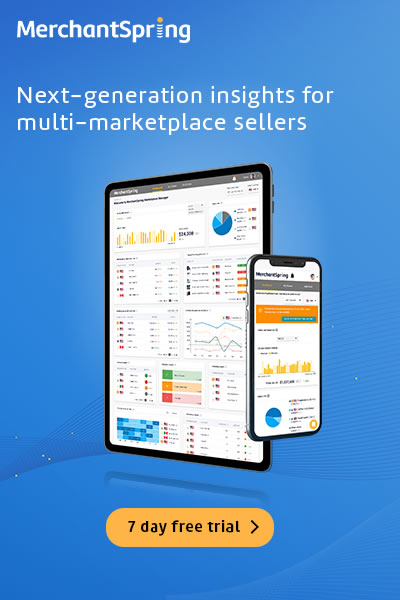 Menu creation
If you use the free version, you will have 3 main menus and 5 submenus. In case the user opens up one of the menus, writes a particular word or carries out any specific action, you will be able to schedule any of these responses: reply with a message, open a submenu, access a particular site… among many others.
Keywords
With Manychat you can configure certain keywords that you think may be picked up by users to start a conversation so that the tool redirects them straight away to the welcome message you have prepared strategically before. This will make users go through a sales funnel and make it easier for them to become your customers.
Bulk sendouts
With this software, you will be able to schedule bulk message sendouts to your entire audience on Facebook Messenger. Of course, it should be noted that you will only be able to send bulk messages to those customers who have already interacted with the chat on your page in the past.
Effectiveness metrics
Manychat helps you to make sure that your campaigns are being effective by providing you with useful data that contributes to your decision-making process.
For example, after launching a bulk mailing campaign, this platform will show you how many users the message was sent to, how many of those messages were successfully delivered, how many read it, and how many reacted by clicking on it.
Scheduled messages
Creating a bot with Manychat is a very interesting option to reach your audience. In fact, did you know that 80% of messages sent by bots reach their target and are actually opened?
From this perspective, you can use the bot to answer frequently asked questions to your customers, to explain what your product or service is all about, to get further details about your customer, to react to specific keywords, and many other functions that may be very useful. Your creativity is the limit.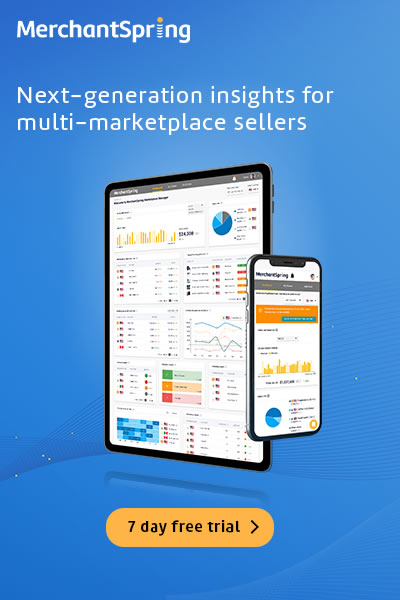 Pricing
Free Plan: Free
Pro Plan: $10
Manychat Reviews
Manychat stands out thanks to its live chat option, to its message, clicks and conversion metrics, and to its weekly and monthly subscription reports. On top of it all, its pricing is quite competitive. For all these reasons, it has become one of the most popular conversational chatbot options.
Our score
Number of features

Pricing

Learning curve

User friendly
Comments Rating
( reviews)
Alternatives to Manychat